Cat Claims Chair as Hers and Would Not Share It
Yoshitsune, a 5-year-old-cat, loves new things, so she instantly claims the newest house item as her favorite thing in the world.
Her latest favorite is a desk chair — and she doesn't like it when she has to share it with her dad.
So whenever her dad sits on her chair, she does everything she can to drive him away and make sure he isn't settled in nicely.
Yoshitsune, 5, is one cat who knows how to stake her claim and defend her territory.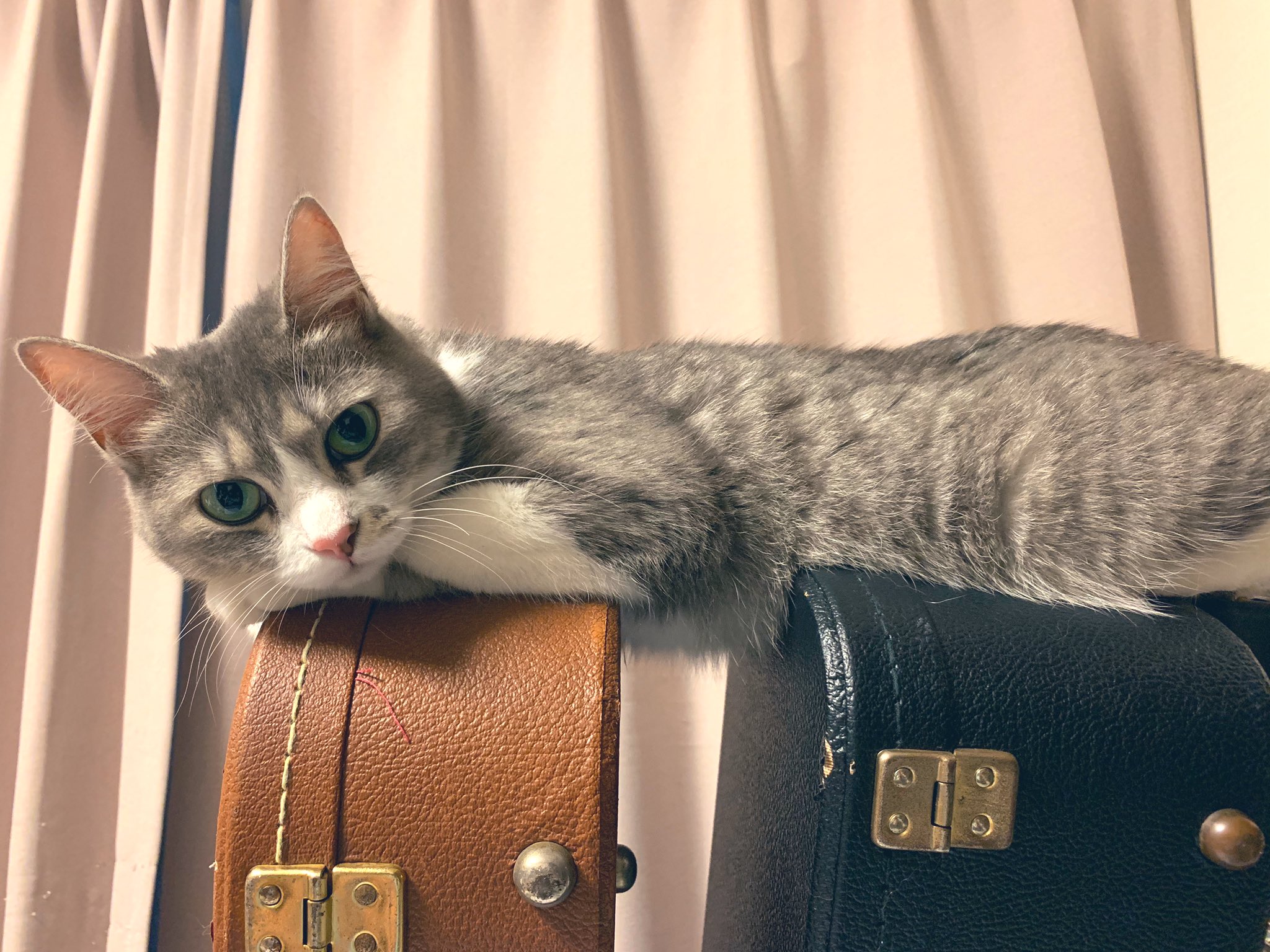 Reina, Yoshi's mom, told The Dodo, "[She] likes new things, and is nervous and impatient. However, she understands the words that people speak."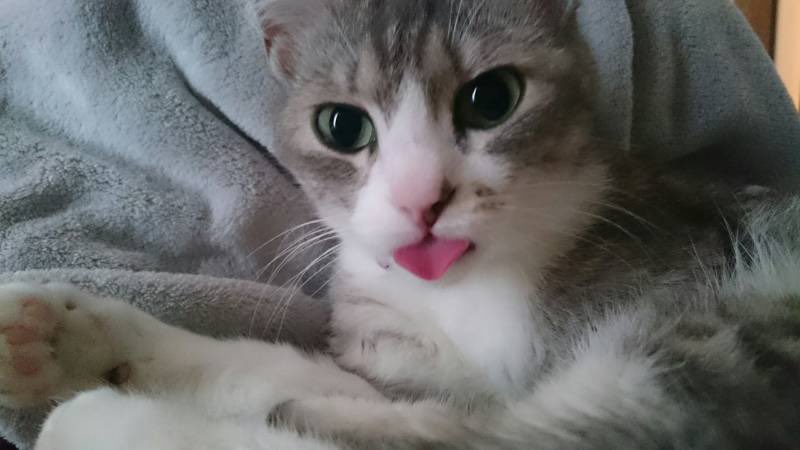 Whenever her parents bring home a new item, she thinks of it as a gift for her — and it instantly becomes her new favorite thing in the world.
Her latest favorite? A new desk chair.
Yoshi instantly claimed it as her own and constantly defended it as her territory.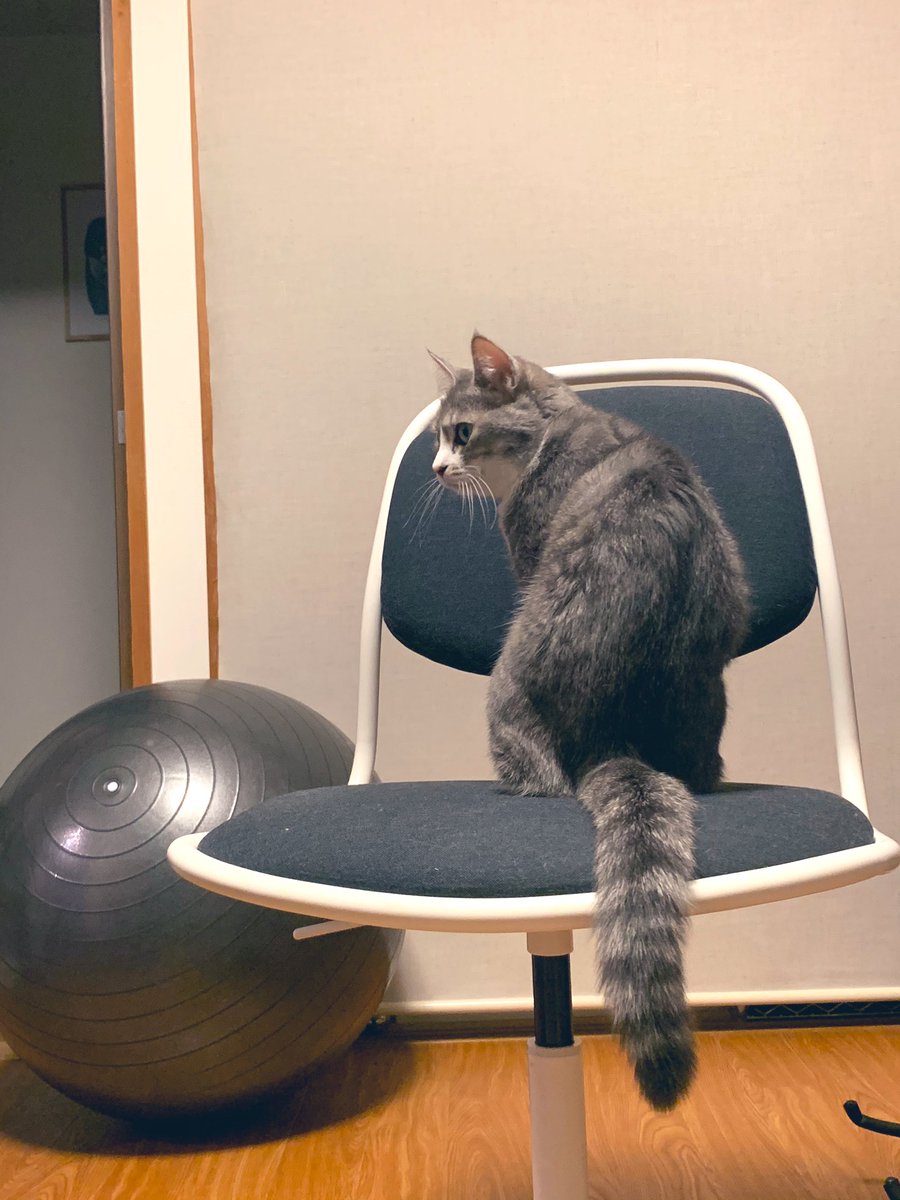 Reina shared photos of Yoshi staking her claim in a Twitter post captioned, "The new piece is my place. Somehow my dad is always sitting in the way."
Yoshitsune was quick to show that she didn't want to share the chair, even when her dad needs it.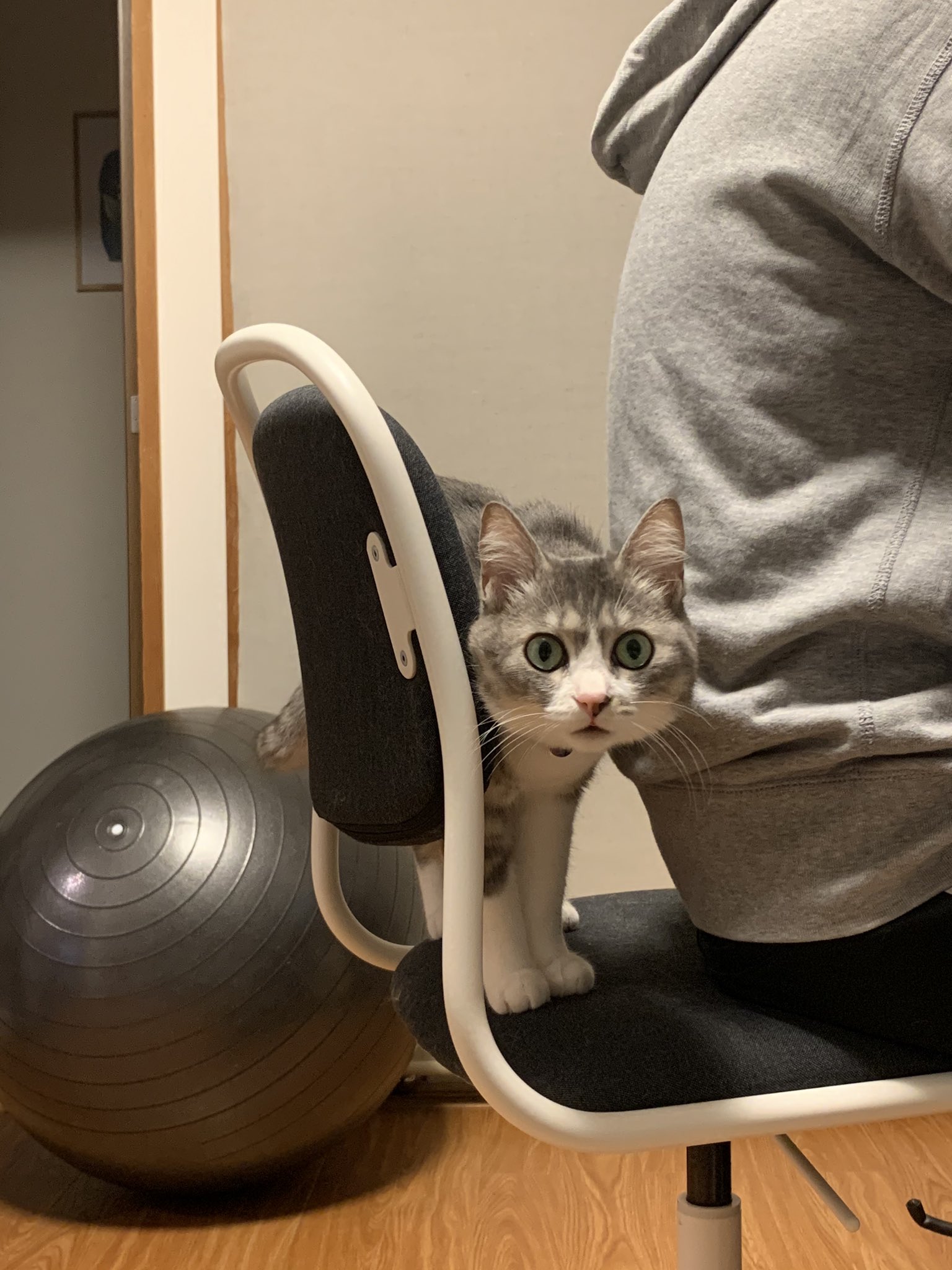 So, she does everything she can to make sure her dad does not get too comfortable sitting in her seat.
She makes an attempt to push him away with her paw: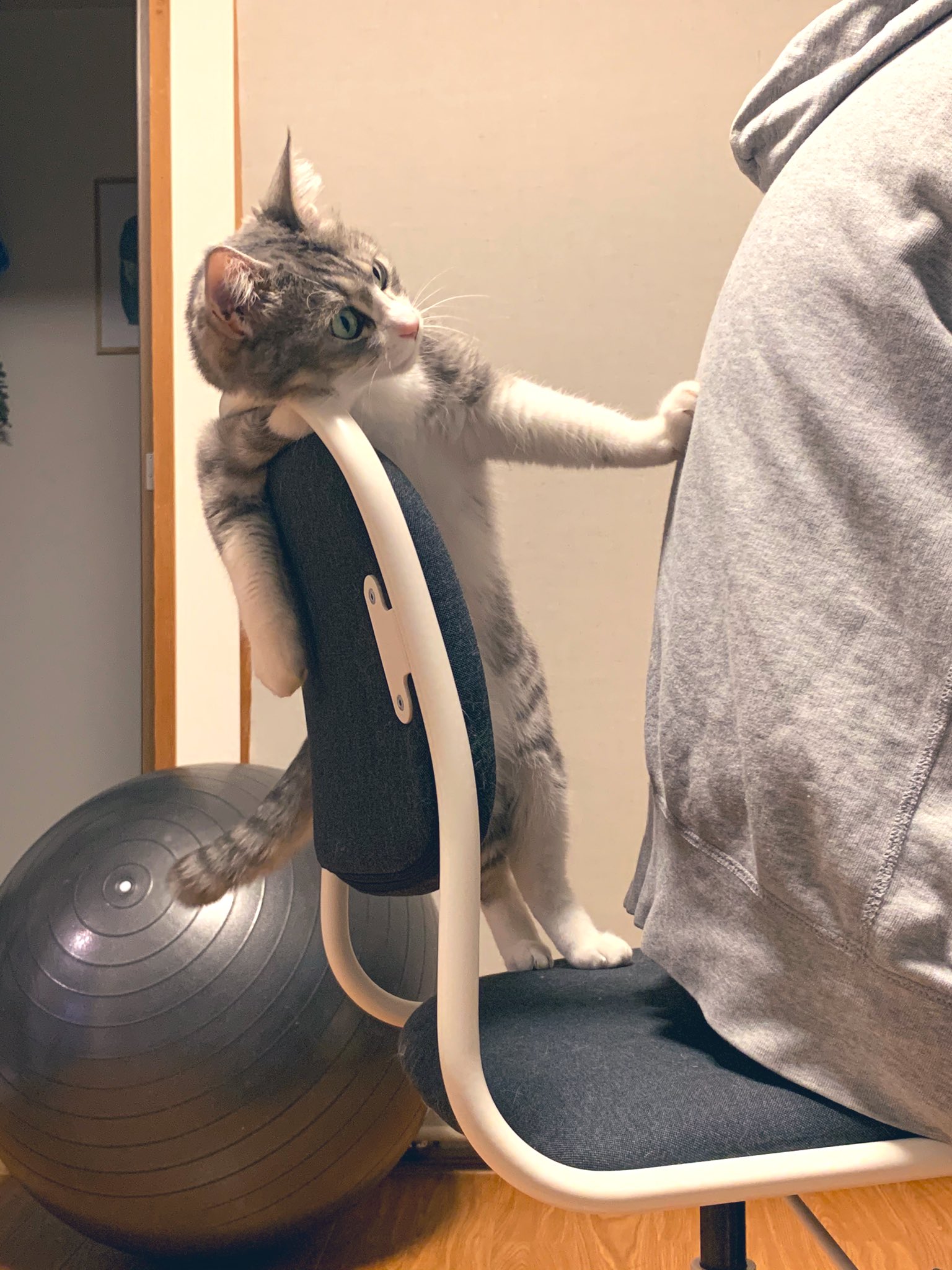 …while taking up as much space as she can to make sure he isn't settled in nicely.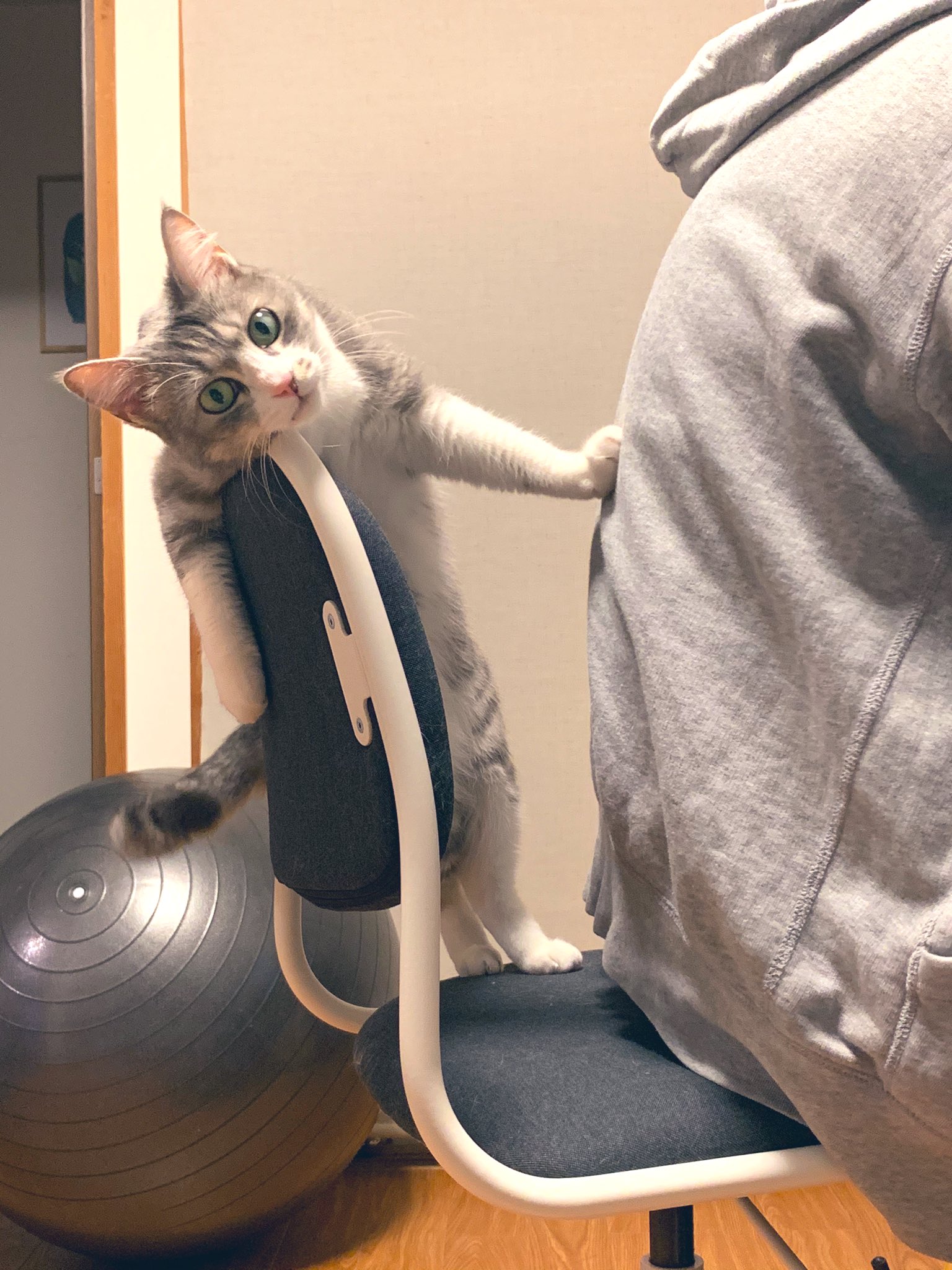 It seems her dad can manage though, so she starts putting on some dramatic expressions to see if she can get her mom's sympathy.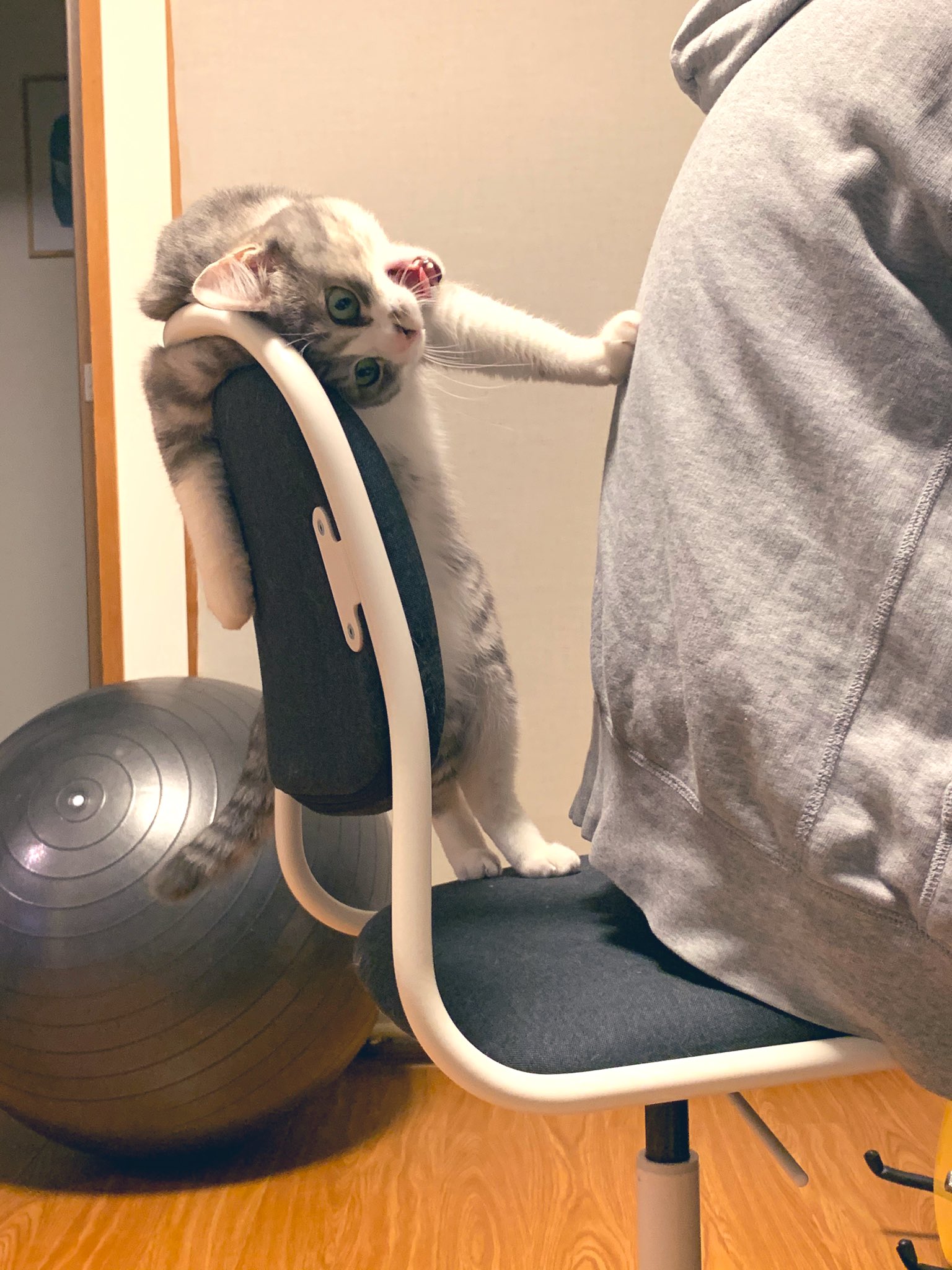 Eventually, her dad lets her have the chair, and Yoshitsune finally gets the seat on her own.
Perhaps if her parents buy a newer piece of furniture, they can sit on their desk chair again without Yoshi feeling threatened — she would have moved on to her latest favorite.
Follow Yoshitsune and her dramatic antics by checking out her Instagram and Twitter pages.
Source: The Dodo