Walmart offers more affordable insulin for diabetics, 75% cheaper
Walmart customers can soon save up to 58% and 75% on insulin vials and FlexPens.
The retail giant's first-ever private brand analog insulin will cost around $75 per vial, while FlexPens will cost around $85.
The news is more than welcome for people with diabetes, who have been struggling with exorbitant insulin prices.
People with diabetes can soon get insulin at much cheaper prices at Walmart.
The first-ever private brand analog insulin aims to "revolutionize the access and affordability to diabetes care by offering customers significant price savings without compromising quality," the retail giant stated in its press release.
Walmart will be offering ReliOn brand analog insulin vials at under $75 each, as well as FlexPens at around $85. Savings will reach up to 58% and 75% respectively.
The American Diabetes Association noted that over 34 million people in the U.S. — nearly 11% of the population — have diabetes, with about 1.5 million Americans diagnosed each year.
"Nearly one in nine Americans have diabetes and that percentage is increasing every year," IFL Science reported. "At the same time, the price of insulin has soared, leaving many patients having to choose between life-saving medication and basic amenities – or worse: simply going without."
That's why news about the Walmart offering serves as "one glimmer of hope amid the notoriously spiraling prices of medication in the U.S.," said IFL Science.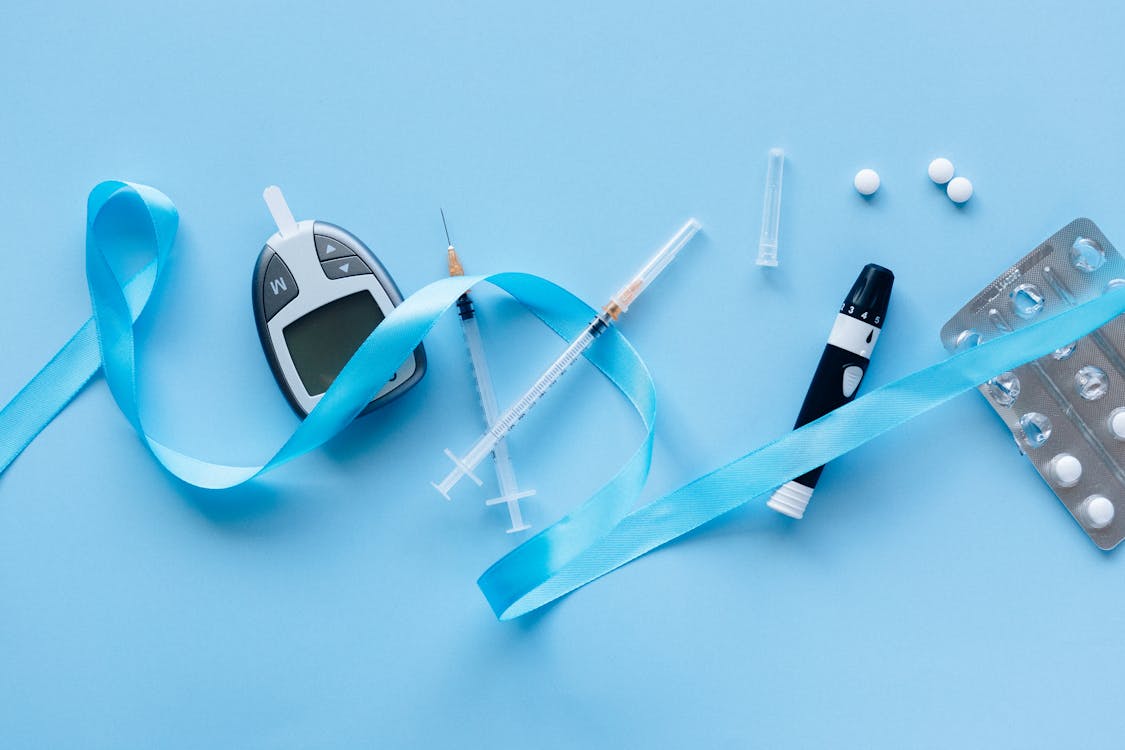 According to IFL Science, insulin prices in the U.S. are about six times more than in Canada, about nine times more than in the U.K., and about 28 times more than the prices in Turkey.
Walmart "already sells a low-price version of insulin for about $25 as part of the line," CNBC reported. "But that is an older formulation that some doctors and advocates say is not as effective at managing blood sugar swings as newer versions of insulin, called analogs."
About one in seven Walmart customers have diabetes, prompting the retailer to offer more affordable health care.
CNBC reported, "It has opened 20 clinics next to its stores with budget-friendly medical care, such as $30 annual checkups or $25 dental cleanings."
Walmart bought telehealth company MeMD in May to provide virtual care. It also "pressured the pharmacy industry on price before by launching a prescription program that sells monthly supplies of many widely used generic drugs for $4," CNBC stated.
Source: Tank's Good News