When an adventurous dog decided to sneak away from home to go on a solo adventure, he never thought that he would end up getting arrested.
The pup was on his way out of his village when some cyclists spotted him and called in the police to help him get back home.
When the officers picked him up, he couldn't hide his horror that he was arrested!
---
A sneaky dog got the ride of his life when he was picked up and "arrested" by the German police.
The pup had been planning to go off on an adventure when he snuck away from home last weekend. But as he made his way out of his village of Ziegenbach, he encountered some cyclists.
To the pup's surprise, the cyclists turned him over to the police!
To be fair, the cyclists were simply concerned that he was lost, so they called in the cops. They then stayed to make sure he was safe until the officers arrived and "arrested" him.
The friendly officers then loaded the pup into their police cruiser. Pleased with their adorable perp, they proceeded to take a group photo.
The pup, however, was the least bit amused.
The pup just never thought that his adventure would end up in a police car!
Middle Franconia Police shared, "The dog's look is priceless."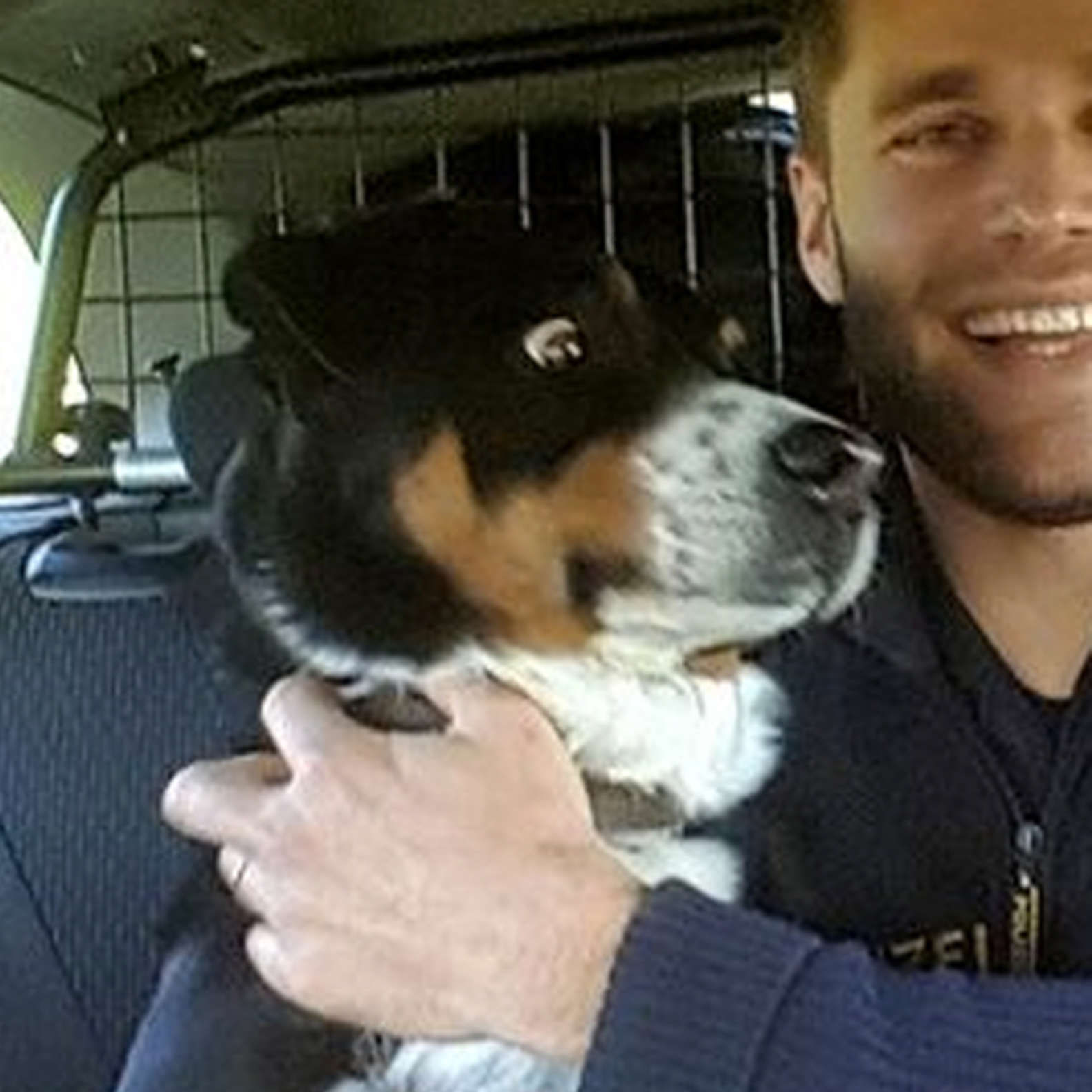 His misadventure ended well, though — thankfully. He wasn't sent to prison but back to his own home.
The police officers found out where he lived after asking around the town.
The police department shared, "The dog's owner could be found and the four-legged friend could be returned."
The sneaky dog was fortunate that he was let off with just a warning! Perhaps this will make him think carefully before he decides to take up another solo adventure away from home.
Source: The Dodo