After Tornadoes Destroyed Tennessee, Taylor Swift Donates $1M For The Relief Operations
Taylor Swift is more than just a great singer and composer; she is also a very inspiring person who never hesitates to help people in need.
Recently, when a string of tornadoes devastated some parts of Tennessee, Swift took action and donated $1 million to the Middle Tennessee Emergency Response Fund.
This is not the first time Swift made some donations; in 2016, she also donated $1 million to the victims of flooding in Louisiana.
Taylor Swift made sure to take action after tornadoes devastated some parts of the state of Tennessee.
The multi-awarded singer donated $1 million to aid the Middle Tennessee Emergency Response Fund, two days after she posted on Twitter that her heart is with the victims of the disaster.
My heart is with everyone in Tennessee who has been affected by the tornados. Sending you my love and prayers.— Taylor Swift (@taylorswift13) March 3, 2020
The Middle Tennessee Emergency Response Fund supports the affected communities and other nonprofit organizations who relentlessly work to help the victims in the tragedy, spokesperson Tree Paine told CNN.
"Nashville is my home and the fact that so many people have lost their homes and so much more in Middle Tennessee is devastating to me," Swift shared on her Instagram account. She also urged her fans to donate however much they can give.
Swift is just one of the many celebrities who extended their helping hands to the victims. Among them are singer Chris Young, who will be donating $50,000, and Johnny Van Zant, singer of the Lynyrd Skynyrd band, who donated $10,000.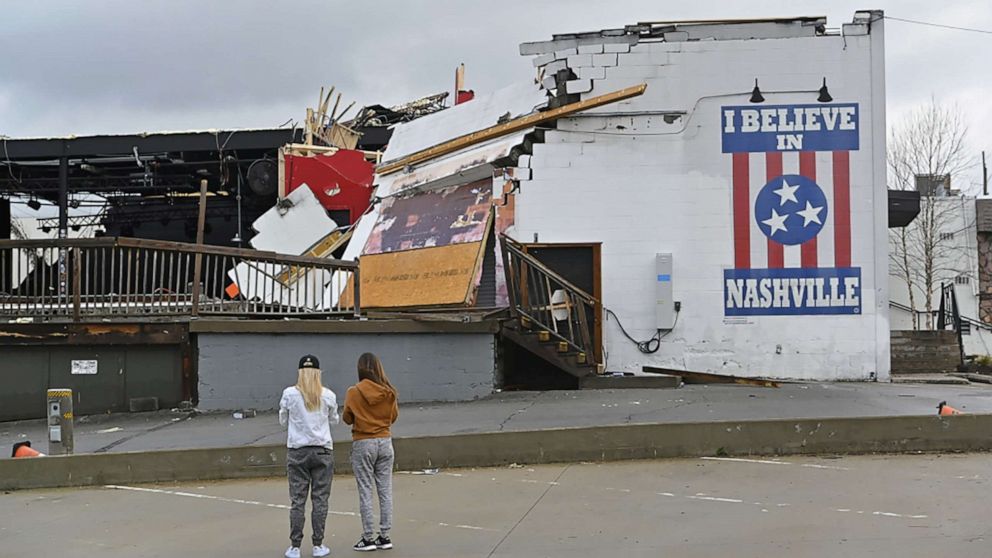 Help is also pouring in from other groups including Tennessee Titans who pledged $1 million to support the nonprofit organizations that are working on ground zero.
This is actually not the first time that the pop singer and composer has shown her big heart to the people. In 2016, Swift also provided financial help to the relief operations after the catastrophic flood destroyed the state of Louisiana. 
Earlier this week, two tornadoes struck and killed 24 people, leaving destroyed buildings in central Tennessee.
Source: CNN