Bailee Villavaso was preparing to evacuate the city with her family when she spotted a nest on the ground.
The strong winds of Hurricane Ida had knocked off the nest, which contained three baby squirrels.
The 15-year-old decided to care for the little creatures until the overwhelmed animal rehab centers are back up and running.
---
Even as Hurricane Ida struck New Orleans, 15-year-old Bailee Villavaso had time to care for the little creatures that were facing the same ordeal. She ended up becoming a mom to three baby squirrels!
Bailee and her family were preparing to evacuate the city when she spotted a nest on the ground. It had been knocked off from a tree by the hurricane-force winds.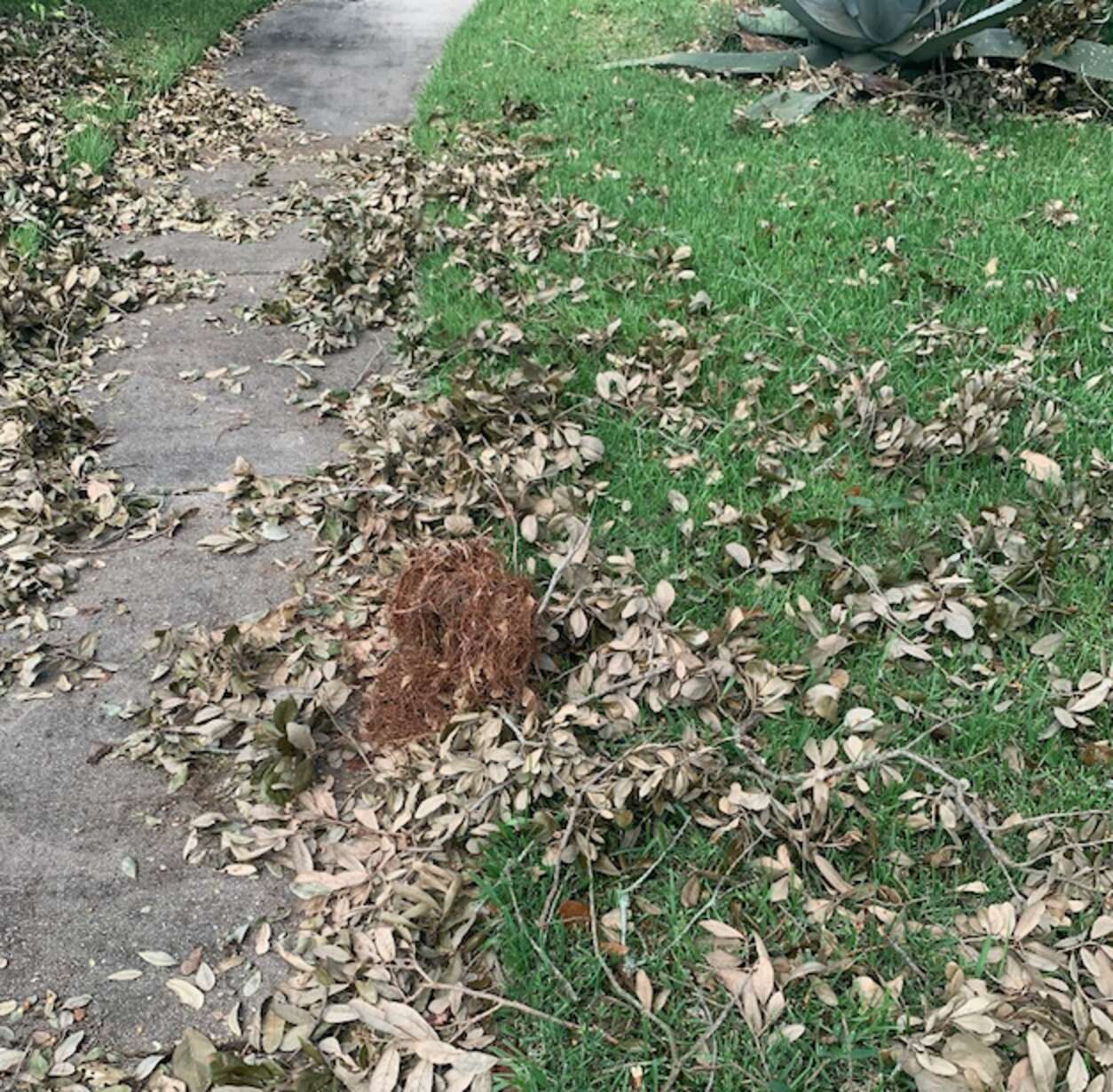 There were three baby squirrels inside, but she couldn't find their mother. Bailee knew she had to help for them to survive.
She ran home, got a box and towel, and hurried back to the tiny creatures. She then dried them off with the towel and placed them in a box with bedding.
"The squirrels were extremely lethargic, and huddled up to stay warm," she recalled.
Bailee then asked a veterinarian family member about how to feed them.
"Once the squirrels had eaten, they started to gain energy," she shared. After about 24 hours, they perked up enough to run and play. The squirrels started climbing and running on me."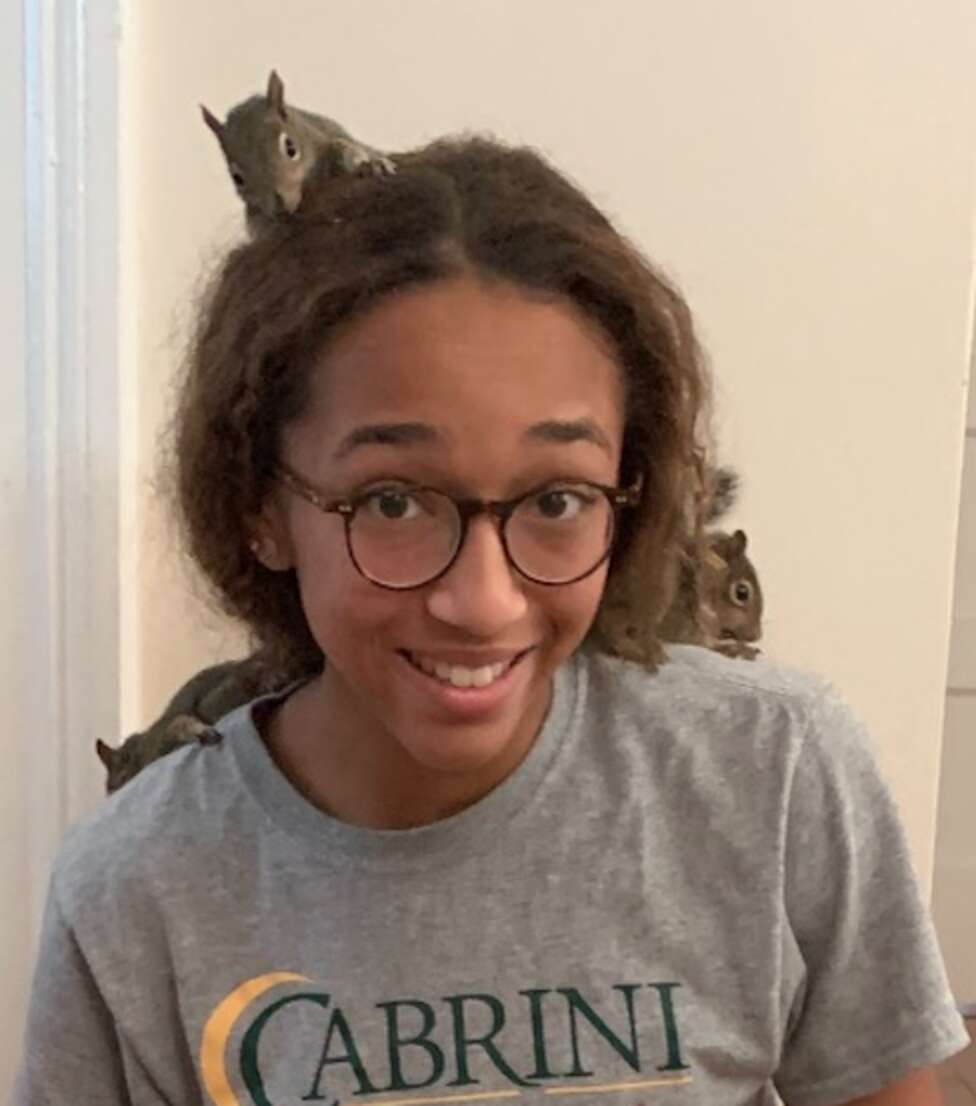 While the trio are squirrels and not chipmunks, Bailee chose to name them after the famous cartoon characters Alvin, Simon, and Theodore.
When the time came for Bailee and her family to evacuate, the teen took the squirrels with her to keep them safe and fed along the way.
Bailee is fully aware that raising orphaned squirrels is best left to professionals. So, she has contacted some animal rehabilitation centers for help.
However, the hurricane has also overwhelmed them.
So in the meantime, Bailee is doing her best to care for the baby squirrels while they wait for everyone to get back on their feet.
Source: The Dodo