At 6 months old, Luna is a carefree puppy with a few fears — and the biggest of them all are the "invisible" stairs at her parent's place.
The stairs are made of glass and are therefore see-through, which scares Luna.
So the big fluffy pup has to be carried down every time — and she absolutely loves it!
---
Meet Luna. This fluffy 6-month-old puppy is living a carefree life. Lately, though, she encountered some scary stairs that made her want to be carried down ever since.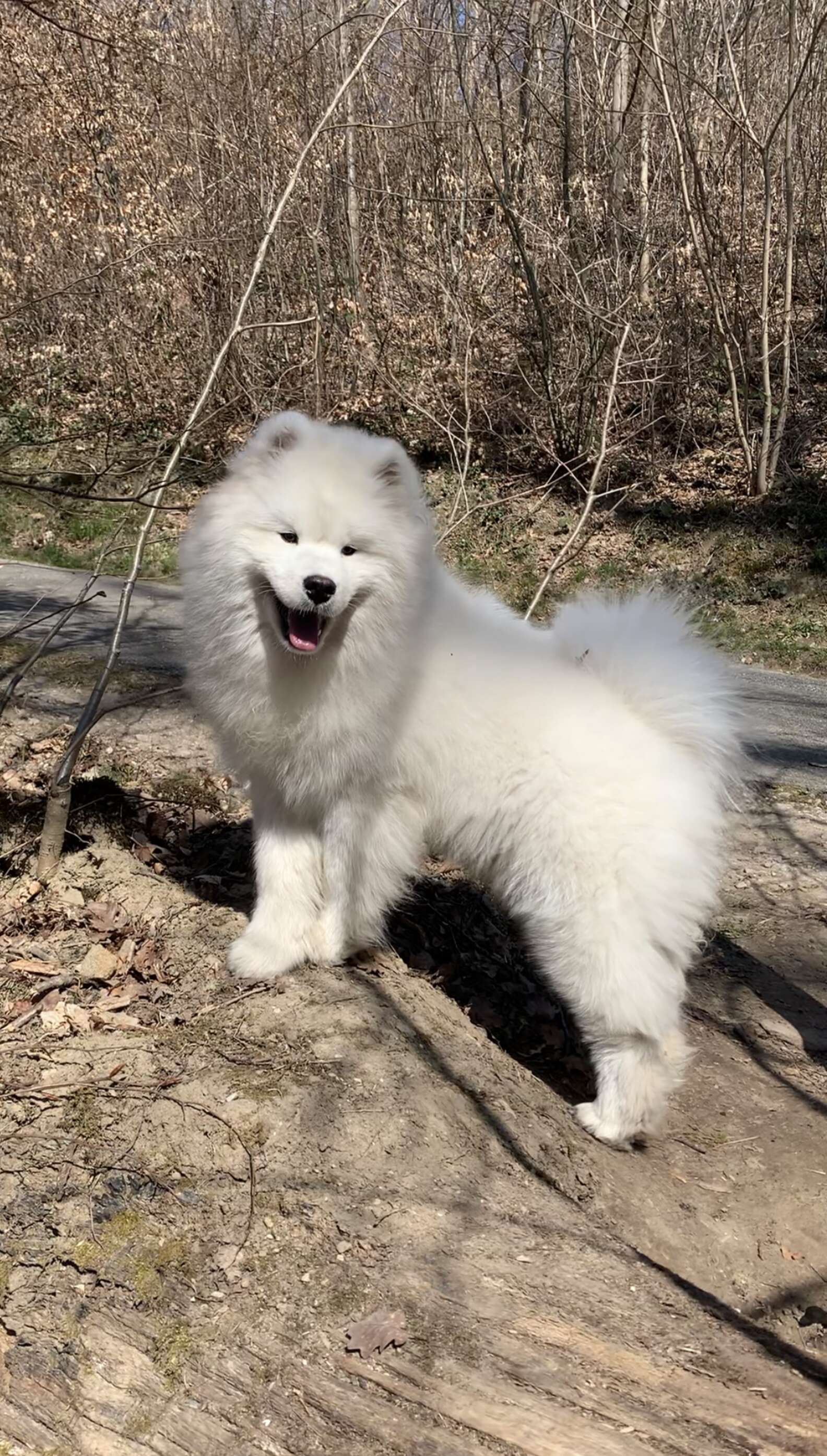 Stairs hadn't been much of a problem for Luna, so her mom, Emily, didn't think the pup would mind the stairs at her boyfriend's place.
But Luna was scared at first sight — the glass stairs were see-through! Then and there, the pup decided that she will never walk down the scary, "invisible" stairs herself.
"We first realized the glass stairs at my boyfriend's house were an issue when she refused to walk on them," Emily told The Dodo. "Luckily she doesn't mind being carried at all, so she loved the extra cuddles."
"Unfortunately, though, I think we made her realize that she can be carried down every time," Emily added.
Netizens couldn't get enough of the adorable sight. And it turns out that the big fluffy Luna loves being carried!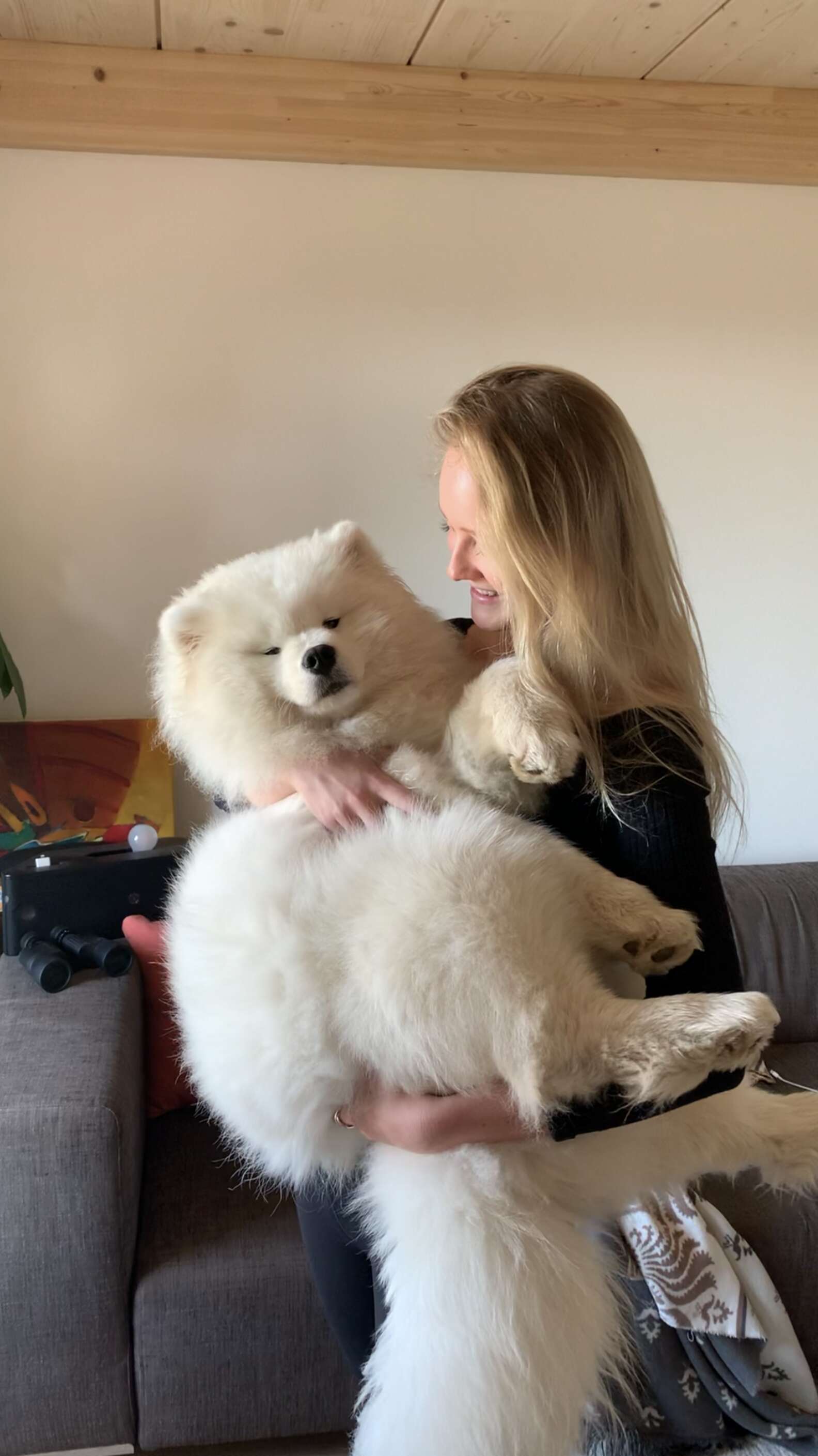 She'll probably never try to overcome her fear if she always has the option of a free ride down the stairs.
"People find it so cute that she doesn't want to go on them," Emily shared. "Also because she is so calm when you carry her, they are surprised that she likes it so much and that she stays so still."
Luna is living the best life! She gets to avoid her fear while being carried by her favorite humans.
You can check out more cute videos of Luna on TikTok. 
Source: The Dodo