Over $4B donated by MacKenzie Scott Amid Pandemic
MacKenzie Scott dedicated herself to the Giving Pledge shortly after her $38 billion divorce settlement with Amazon founder and CEO Jeff Bezos.
The most recent update on her philanthropic mission involves her donating about $4.2 billion to 384 organizations in the past four months!
Back in May 2019, Scott wrote in her Giving Pledge letter that she "has a disproportionate amount of money to share" and promised that she "will keep at it until the safe is empty."
Over $4 billion in donations have helped those struggling amid the pandemic, thanks to MacKenzie Scott, lauded novelist and ex-wife of Amazon founder and CEO Jeff Bezos.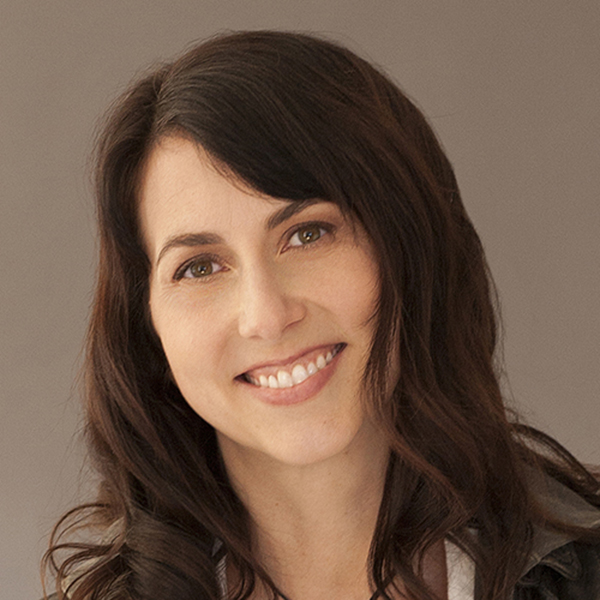 Scott began her mission to give back to others shortly after her $38 billion divorce settlement with Bezos.
She dedicated herself to the Giving Pledge, an initiative launched by Warren Buffett and Bill Gates a decade ago as "a commitment by the world's wealthiest individuals and families to dedicate the majority of their wealth to giving back."
Scott wrote in her Giving Pledge letter back in May 2019: "We each come by the gifts we have to offer by an infinite series of influences and lucky breaks we can never fully understand."
"In addition to whatever assets life has nurtured in me, I have a disproportionate amount of money to share," she continued. "My approach to philanthropy will continue to be thoughtful. It will take time and effort and care. But I won't wait. And I will keep at it until the safe is empty."
In July, she gave an update that she had donated over $1.7 billion to over 100 charitable organizations in just a year.
She shared her most recent update 2 weeks ago in a blog post on Medium: in the past four months, she donated about $4.2 billion to 384 organizations across the US!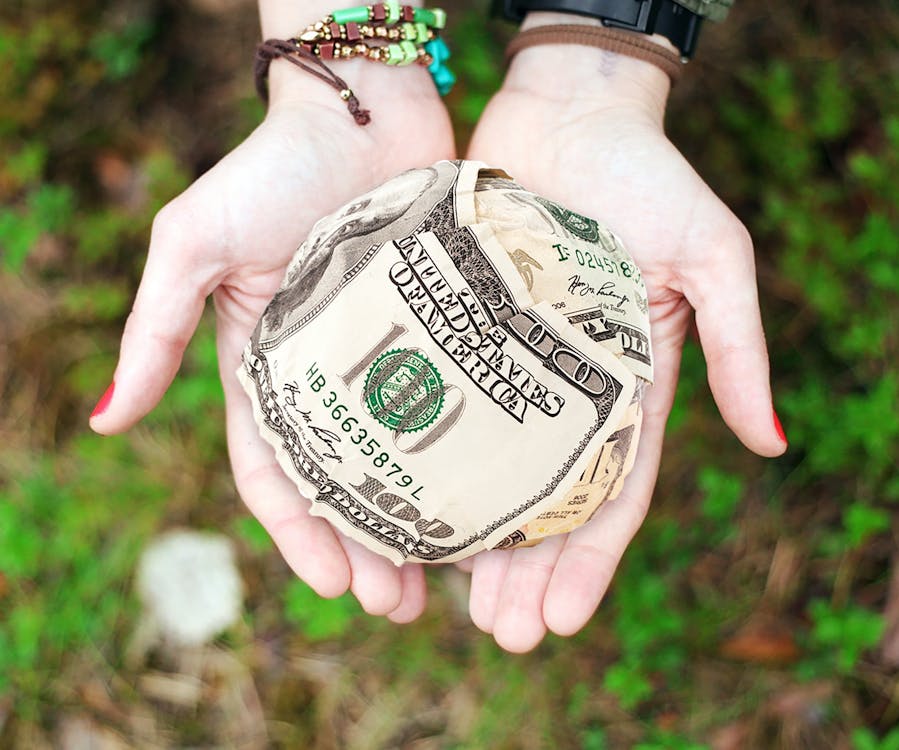 "This pandemic has been a wrecking ball in the lives of Americans already struggling. Meanwhile, it has substantially increased the wealth of billionaires," she pointed out.
So instead of taking the easy route of "holing up at home" and "waiting for the crisis to be over," she consulted a team of advisors to seek out those who need immediate help amid the economic crisis brought on by the pandemic.
"The result over the last four months has been $4,158,500,000 in gifts to 384 organizations across all 50 states, Puerto Rico, and Washington D.C.," she shared.
Source: sunny skyz