Stubborn Dog Keeps Pulling Mom to Beach During Walks [Video]
Mia absolutely loves the beach — it's her favorite place in the world!
Since they live near the beach, she always tries to get her mom to take her there every time they go out on a walk.
When she senses her mom taking her in the opposite direction, she stops and stands her ground, hoping her mom will cave.
Meet Mia. The beach has been her favorite place ever since she first experienced it at around 5 months old.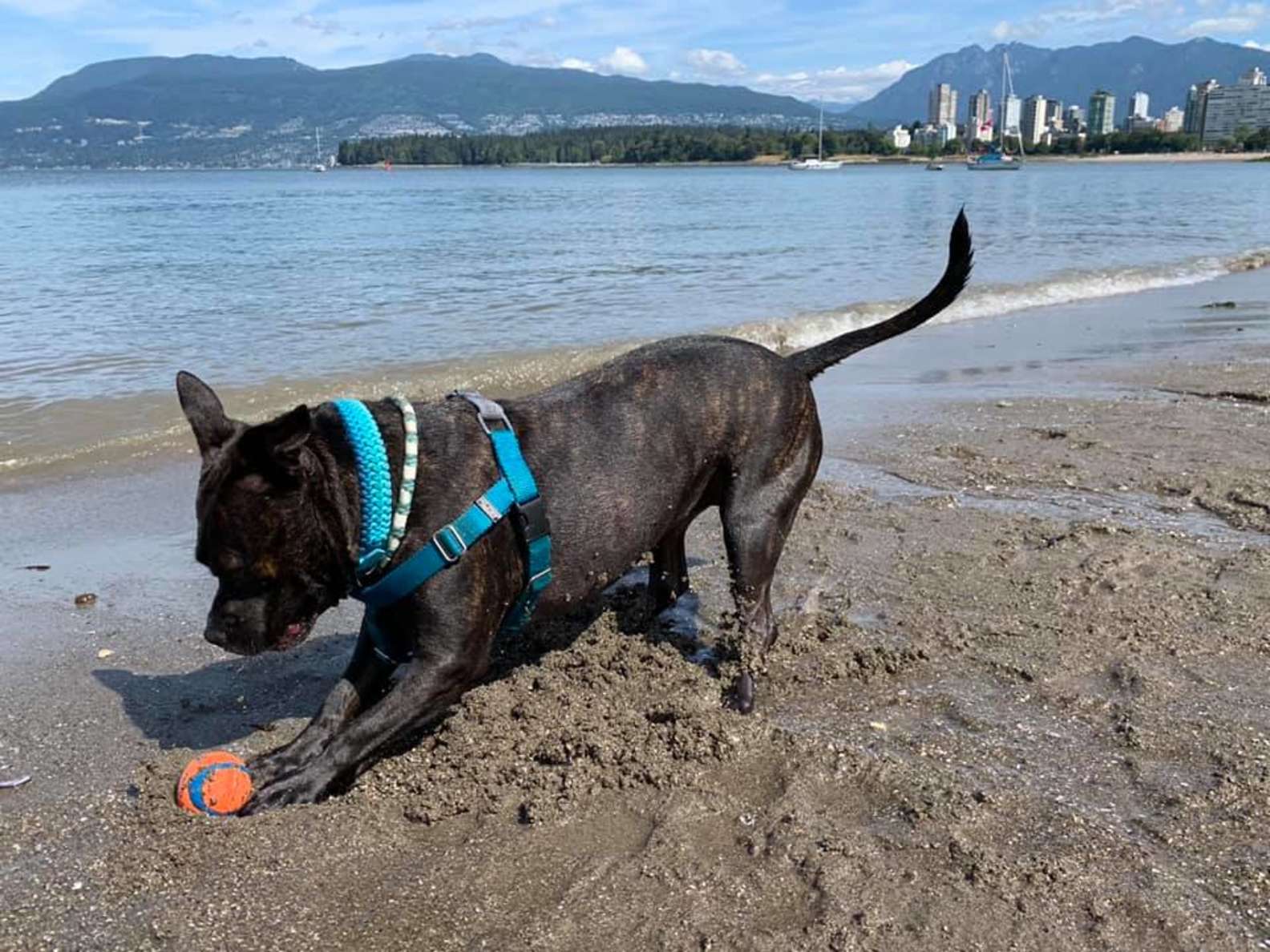 There are simply so many activities she can do there! She can swim, play with her ball, and dig in the sand.
During the summer, Mia's mom, Yoshi Lok, allows her to spend time at the beach about once a week. But it turns out that it's not enough for Mia.
Since they live near the beach, Mia just has to go there every time they go out on a walk. And when Mom won't allow it, she stubbornly stops moving and stands her ground.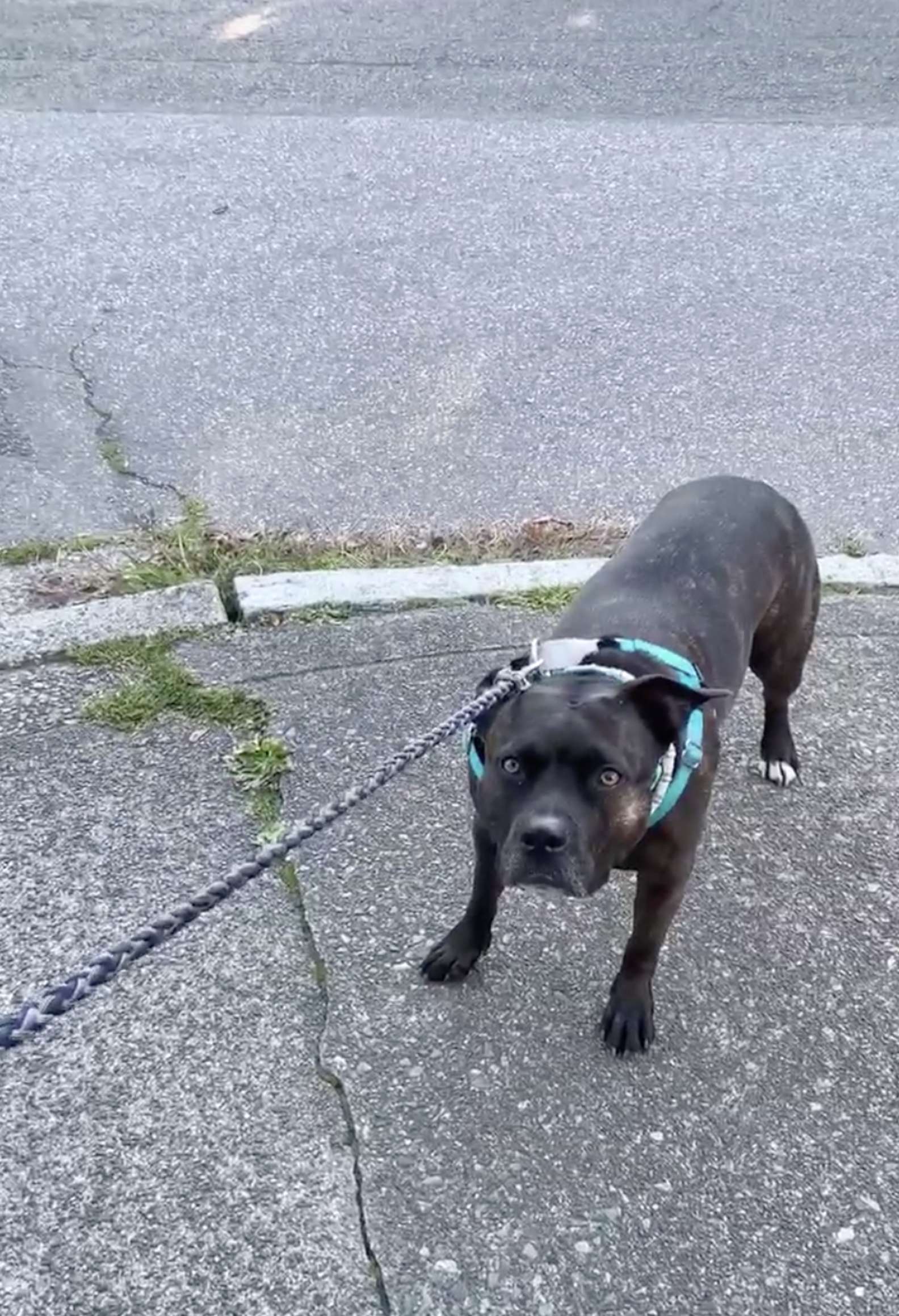 "She knows the way by heart. She also knows that if she keeps heading north, she will eventually get to the beach," Yoshi told The Dodo. "She always stops in her tracks and pulls me when we are heading in the opposite direction of the beach!" 
Although her mom keeps explaining why they can't go to the beach, Mia keeps trying, hoping that her stubbornness can make her mom cave and eventually take her to the beach.
Yoshi shares that Mia tries more than once whenever they go out for a walk. "Sometimes I have to bribe her with treats to keep walking," she says.
Mia is already lucky that she can go to the beach more frequently. But since she'd rather go every day, "she isn't very happy" when they don't.
Yoshi shares, "She reacts this way EVERY DAY. Ever since we walked to the beach three years ago (when we moved to this area in Vancouver — Kitsilano), she remembered the way and never forgot."
Mia just absolutely loves spending time on the beach when she's allowed to.
When she senses that they are walking in the direction of the beach, she can't hide her excitement.
She then plays as much as she can when they get there.
She and her mom know that her campaign to go back to the beach starts anew the next day.
Check out more of Mia's beach adventures by following her on Instagram.
Source: The Dodo