Chopper has been dubbed the neighborhood cat for being extremely social and friendly with the neighbors.
He just loves exploring the outdoors and hanging out at neighbors' houses, that the neighbors have gotten used to him.
Chopper's mom keeps spotting him in other people's houses whenever she's walking or driving around the neighborhood.
Chopper's parents have always known him to be an incredibly social cat. He just loves exploring the outdoors and meeting new people, especially the neighbors.
So when he and his family moved to a new neighborhood, he made sure to pay the new neighbors a visit.
Chopper's mom, Holly-anne Neveen Shaheen, told The Dodo, "Our previous neighbors knew who he was because he was so cheeky and would go in their house if their back doors were open."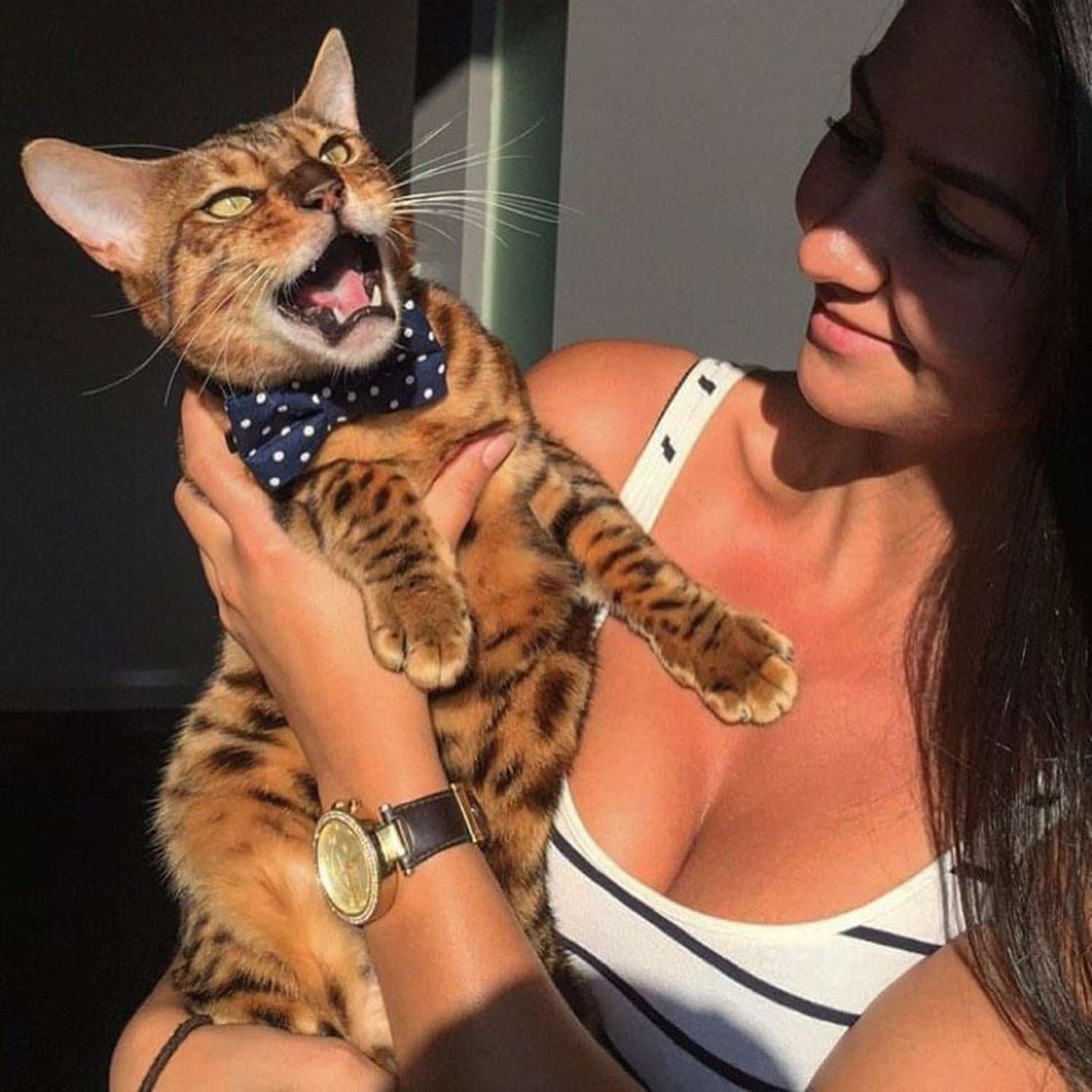 Chopper has recently taken to spending more time at the neighbors' after his family got a new kitten he's still not used to.
Their neighbors have gotten so used to Chopper hanging around that they keep sharing photos and videos of Chopper acting like he lives with them!
Holly says that the neigbors across their house, in particular, might be Chopper's favorite.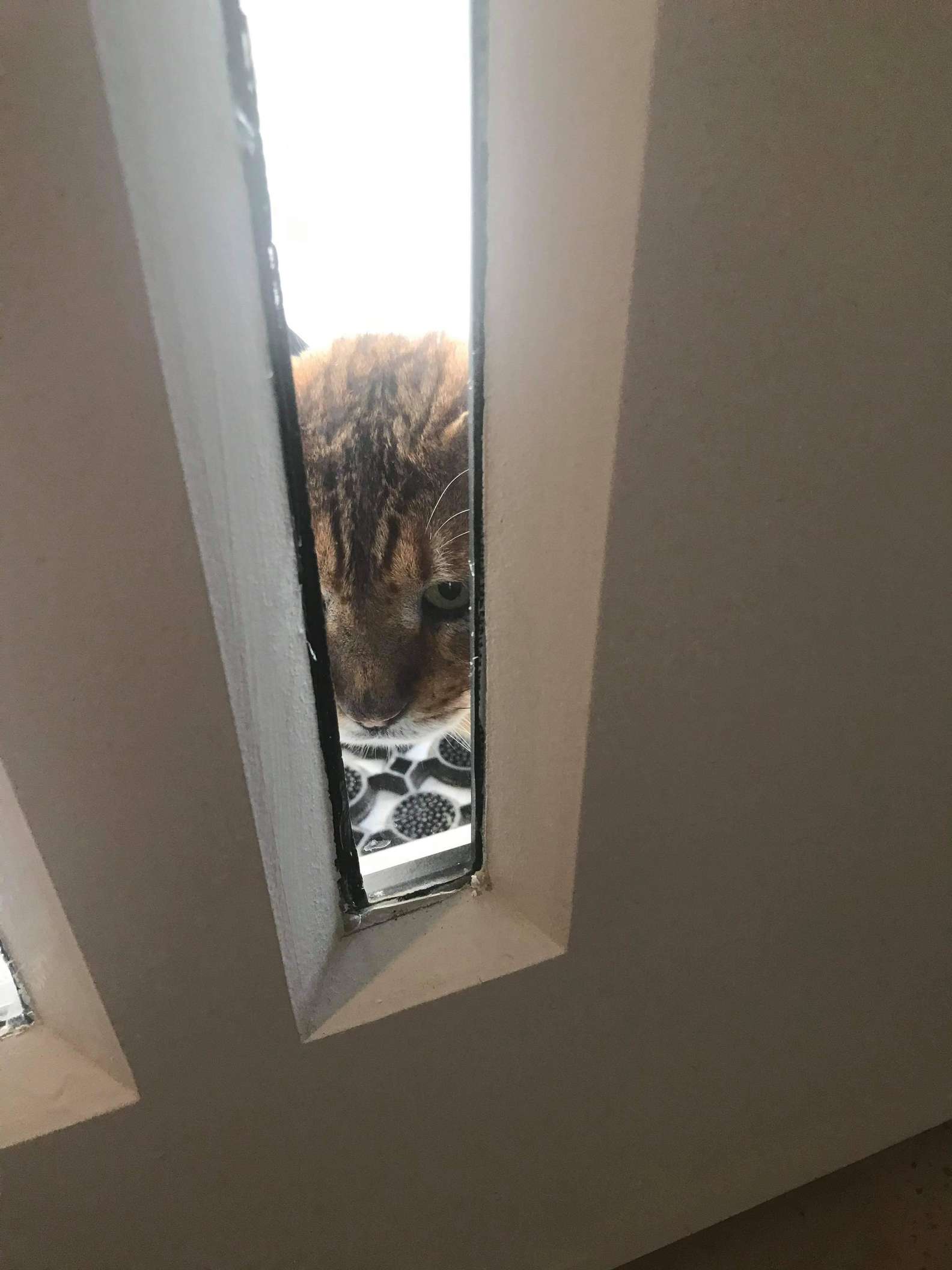 Chopper loves sunbathing at the chairs outside the neighbor's house. When the cameras notifies the neighbors of someone at their door, it's usually Chopper, says Holly.
Holly has often spotted Chopper in other people's houses whenever she's walking or driving around the neighborhood.
"He does seem ashamed occasionally when I catch him out, he has this funny tone in his meow as if he was saying, 'What you doing here, Mum?' It goes really high-pitched and then [he] starts trotting towards me following me home," Holly shares.
Chopper may have been dubbed the neighborhood cat, but some neighbors have mistaken him for a stray looking for a family.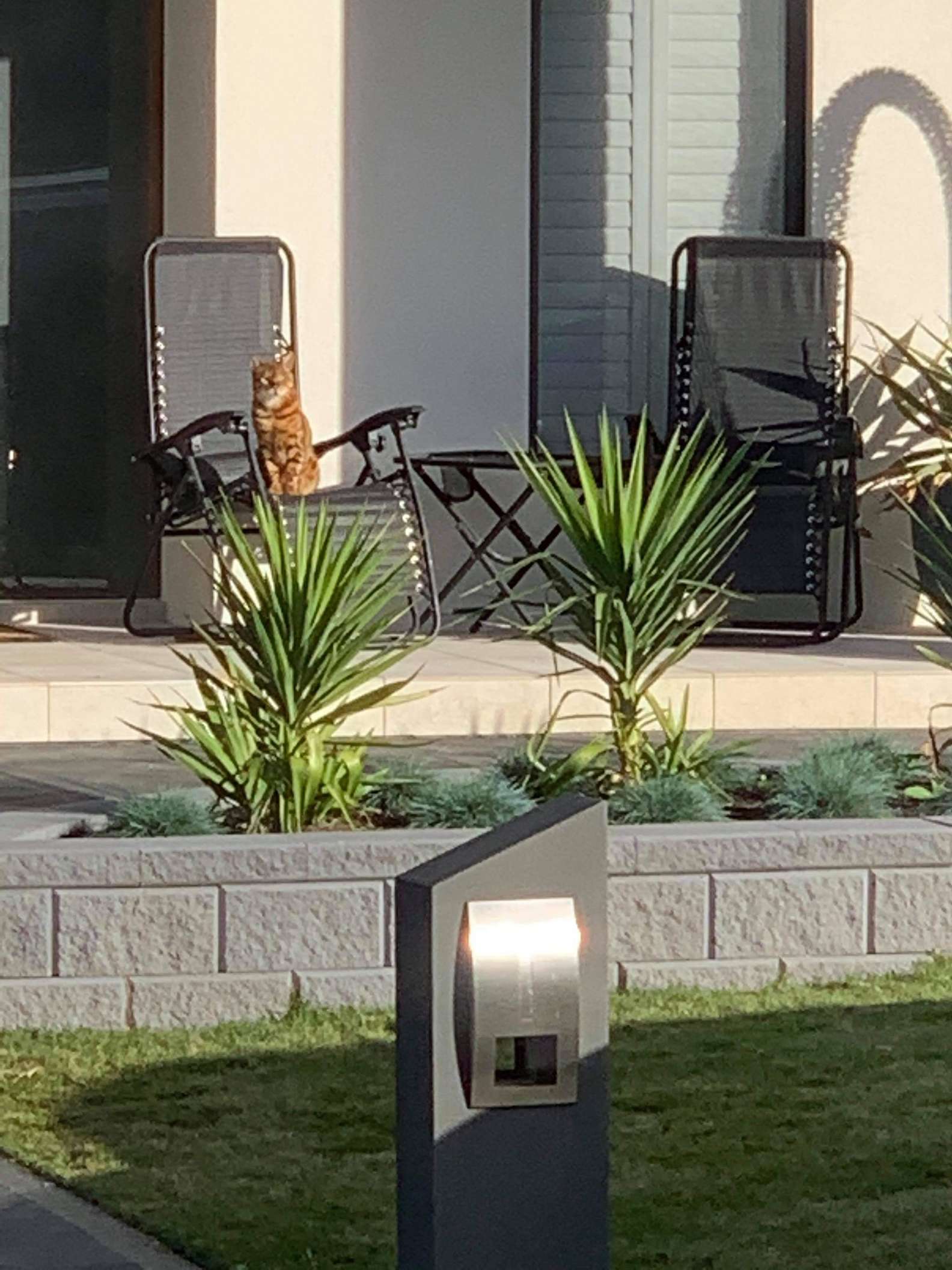 On one such occasion, Holly called for Chopper as he was walking up a neighbor's driveway. Instead of returning to her, Chopper just meowed really loudly that the neighbors opened their front door for him.
"Chopper looked at me, turned around, and then proceeded to walk in their house," Holly shared. "I walked over and they told me they thought he was a stray and was pointing to his food and water bowl they had outside for him. They also own a cat which is why I think he liked that house."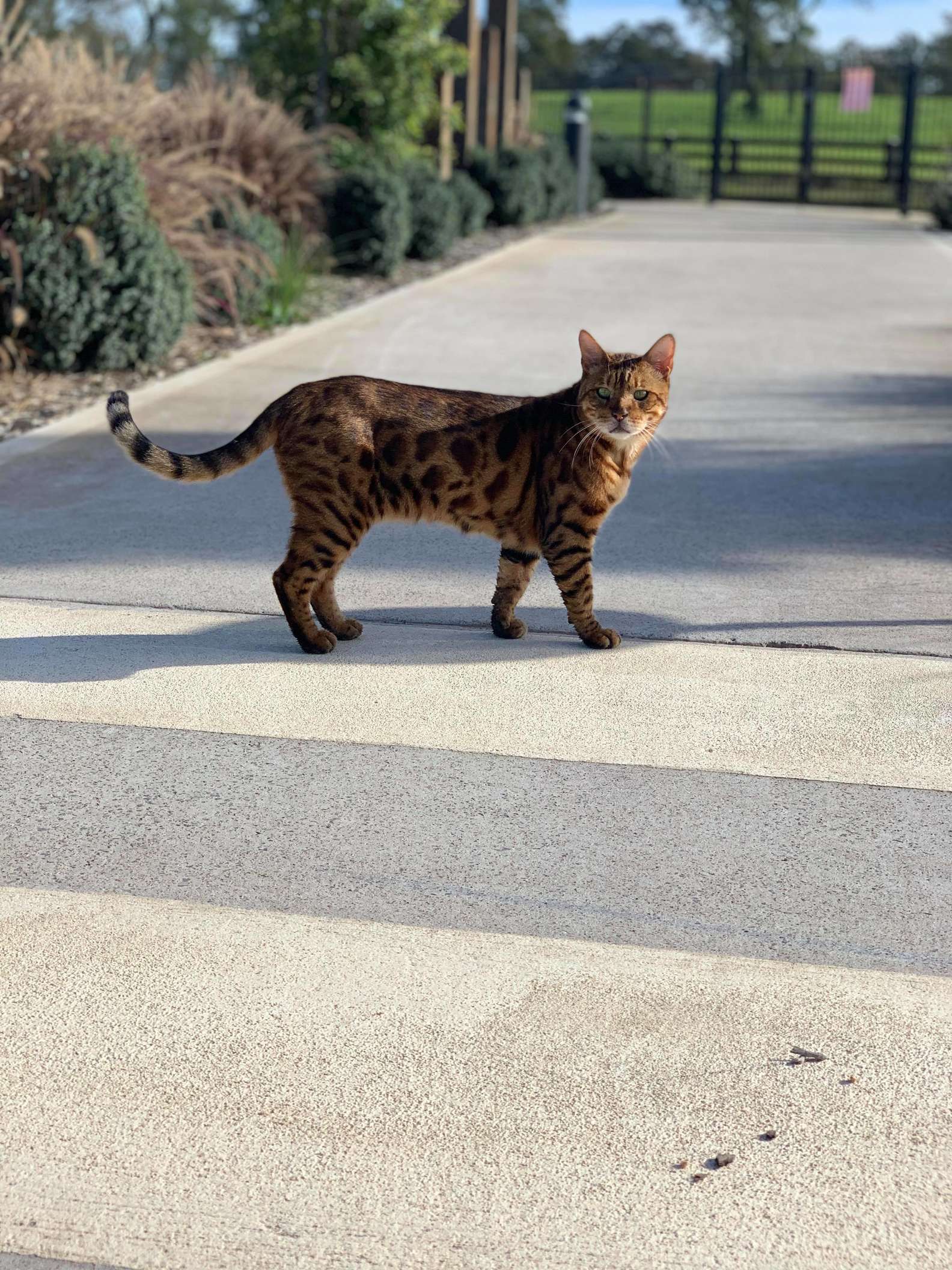 Chopper is perfectly fine with his family — he simply loves exploring and interacting with others.
He just finds a way to get to know his neighbors, wherever he and his family may live. Of course, it's a bonus that he gets all the extra attention.
Source: The Dodo