Karrah Crain and her boyfriend were driving home with the windows down when they noticed a little frog clinging onto the side-view mirror.
Karrah then gently moved the little frog hitchhiker inside to safety, where he nestled in the comfy vent.
When they arrived home, she placed him onto a porch plant, which he has since called his new home.
---
A little frog hitchhiker who clung onto a car mirror ended up having a comfortable car ride and a new home.
Karrah Crain and her boyfriend had the windows down while driving home after a movie. It was then when he spotted something hanging onto the side-view mirror: a little frog.
They were surprised that the tiny creature managed to hang on when they were going about 60 mph.
Karrah was worried for the frog, now named Geoffrey, so she reached out her hand to him. When he jumped into her hand, she gently brought him inside the car where it was safer.
When Geoffrey hopped onto the dashboard, Karrah had to move him because it was too hot. So he took a good look at his new environment and hopped into the coziest spot: the vent.
"He crawled in, turned around, and sat like this for about 20 minutes until we got home," Karrah shared.
Upon arriving home, Geoffrey was so settled in that he didn't want to leave. It took a bit of coaxing before they got him out.
"I had to shove the side of some sunglasses through the other side of the vent to poke him in the butt enough for him to come out. It was easier than it sounds," Karrah recalled.
She then gently placed him onto a plant on her porch, where he quickly settled in.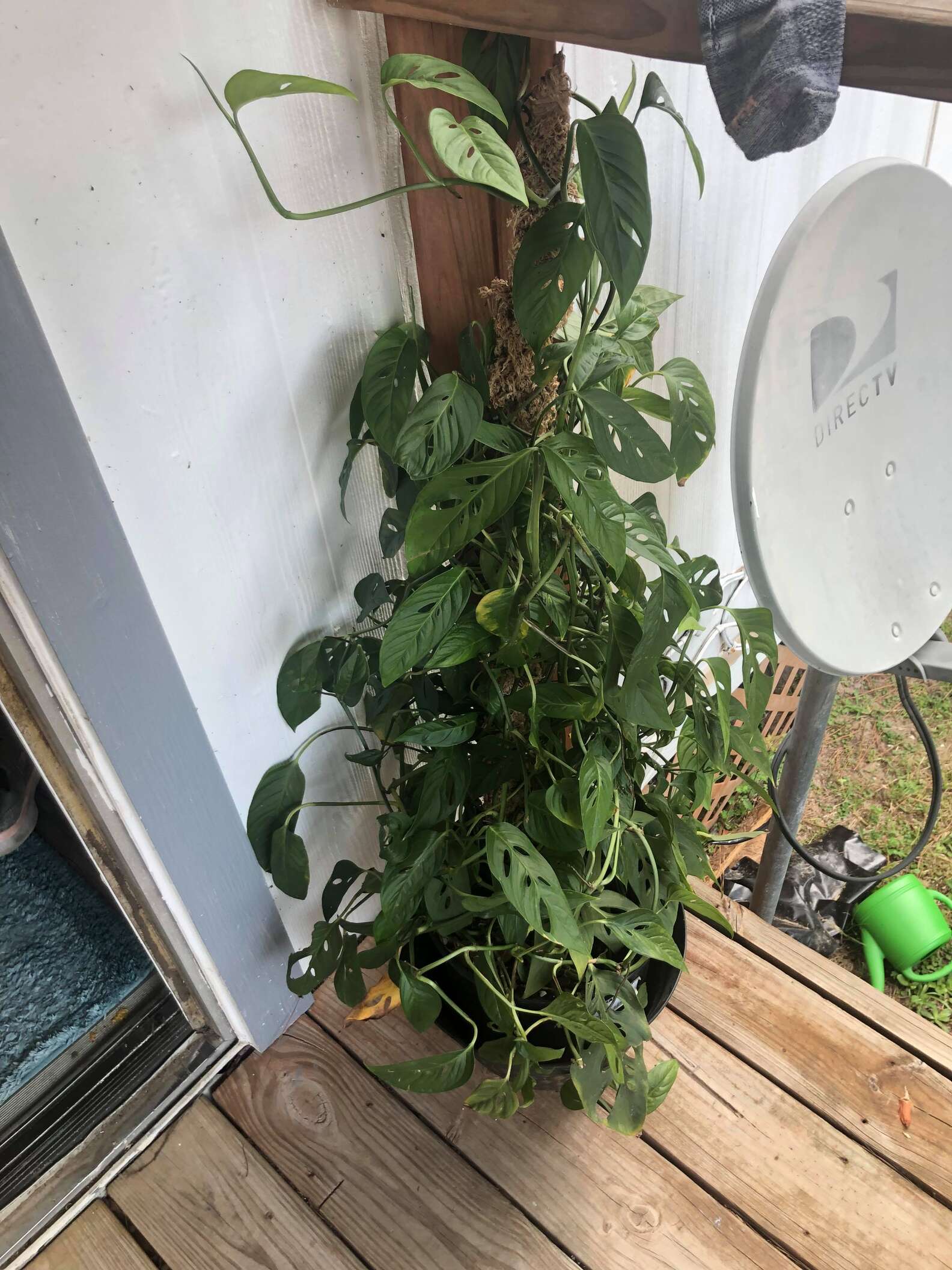 Karrah shared, "He just went about his day like he didn't go on the ride of his life."
Geoffrey has become a usual sight for them every night. He's always chilling on the porch, where he hunts for insects.
The little hitchhiker has become the couple's new friend!
Source: The Dodo