When rescuers responded to a desperate call about a mystery animal stuck in a tree, they came upon a hilarious situation instead.
The caller had thought it was a lizard-like animal that hasn't moved for days.
Upon arriving at the scene, the rescuers had a good laugh when they realized what it was.
---
The rescuers from Poland's Krakow Society for the Protection of Animals encountered the strangest case earlier this month when they came to the rescue of a mystery animal.
A concerned citizen had placed a desperate call upon noticing what looked like a poor animal stuck high up in a tree. She did not know what it was, but it had not moved an inch for at least two days.
Hazarding a guess, she thought it was perhaps a lizard. She added that the neighbors have closed their windows in fear of the mystery creature getting in.
The responders were doubtful at first and even thought that it could be a late April Fools' joke. Still, they came to the rescue, just in case there was indeed a poor animal in need.
They soon spotted the vaguely lizard-like brown creature on a lilac branch.
"The creature sits and doesn't move — exactly as the caller described. His brown skin shines in the sun," they recalled. "We are looking more closely — poor guy has no legs or head."
Upon closer inspection, they quickly solved the case of the mystery animal. It wasn't a lizard or a reptile at all — it wasn't even an animal.
It was a croissant!
The rescuers acknowledged that there was nothing they could do.
"Because it's hard to help something that was previously baked, not in the sunlight," they wrote. "Because it's hard to help something that almost sweeps us off our feet… a laugh attack."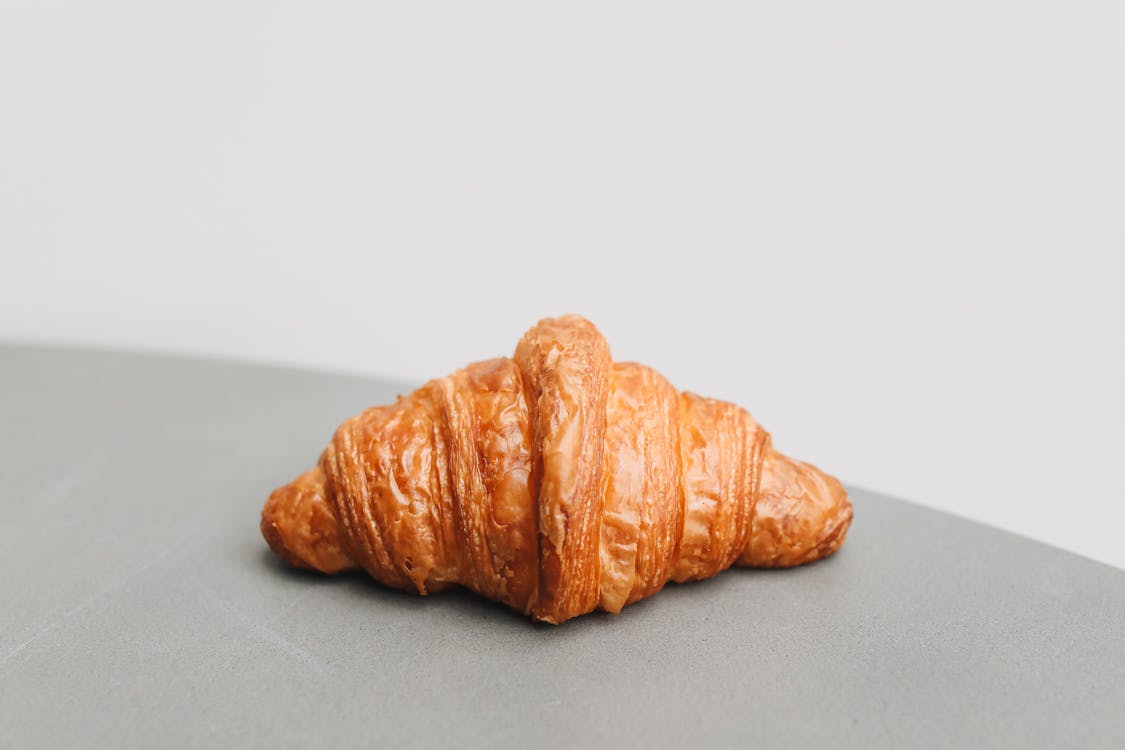 Nobody knew, or at least admitted, how the croissant ended up in that tree.
The caller who reported it was simply concerned, and the rescuers responded as part of their job.
And while it turns out that their job was already done, they shared, "We note that it's always worth reporting if something concerns you. It's better to check and be pleasantly disappointed, and sometimes (unfortunately very rarely) laugh, than to not react, which can sometimes lead to a tragedy."
Thankfully, this case was only about someone's missing breakfast.
Source: The Dodo