Some public signs are simply hilarious or bizarre that they're just worth sharing.
Redditors have been sharing the funny, creative, and awkward signs they have spotted across the world.
Take a look at some of the best ones.
Have you ever seen a public sign that's hilarious or simply bizarre that you just had to take a picture? There are countless of those, apparently.
People have been sharing such signs on Reddit.
Take a look at some of the funny, creative, and awkward signs spotted across the world:
1. Wise words indeed…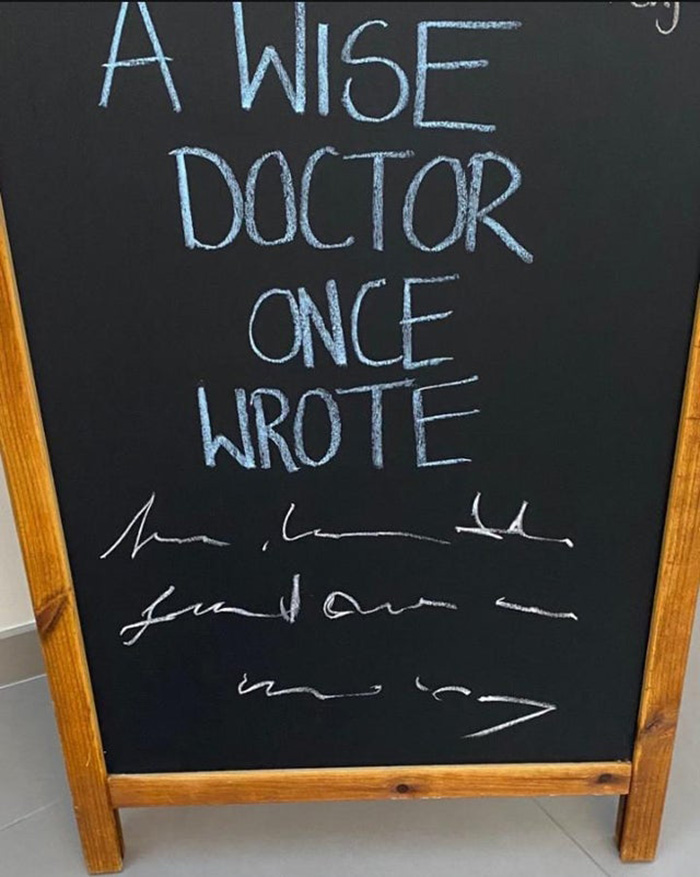 2. All the details are there anyway…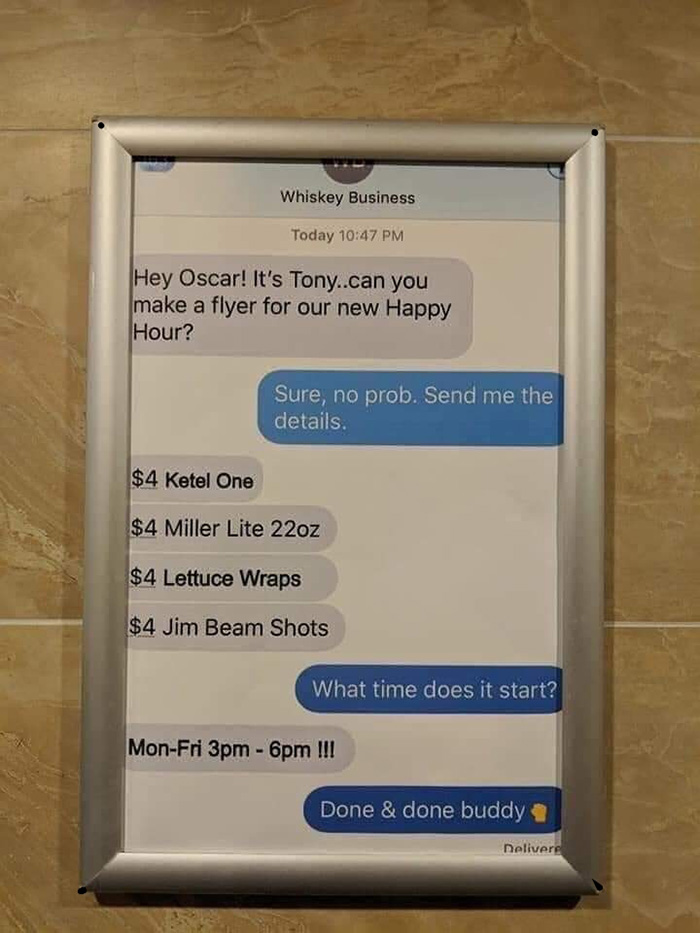 3. What a way to keep off solicitors!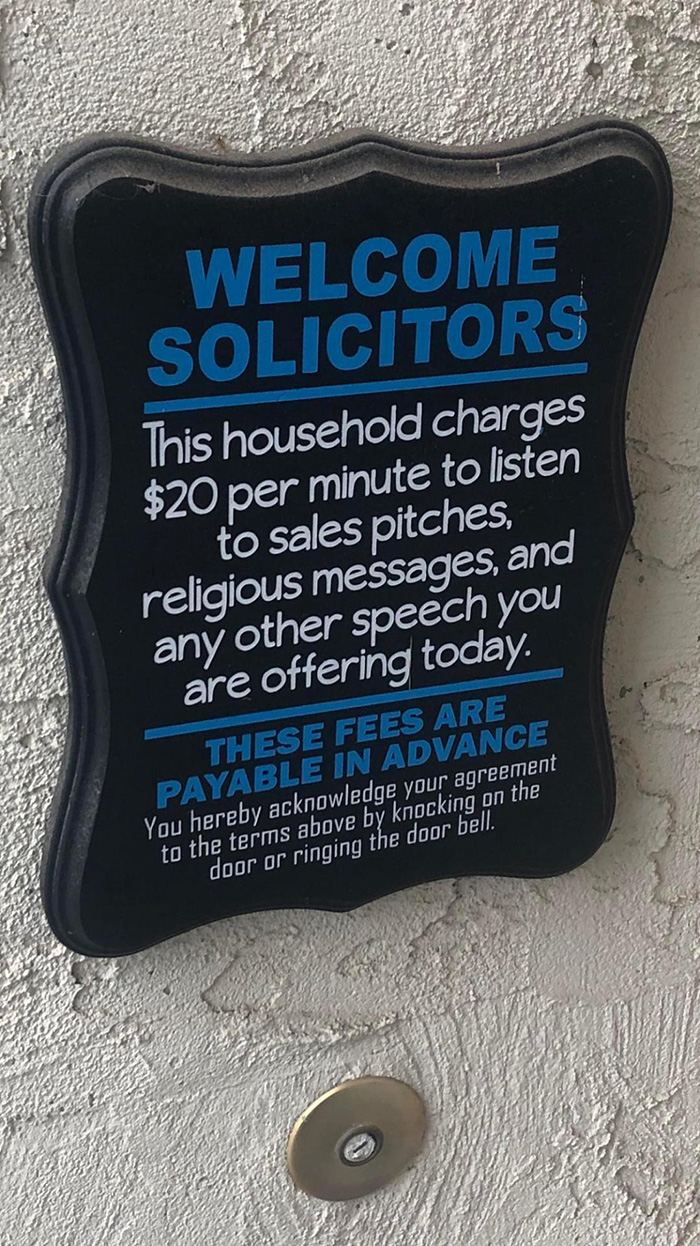 4. It turns out that abbreviations were made to mask spelling woes.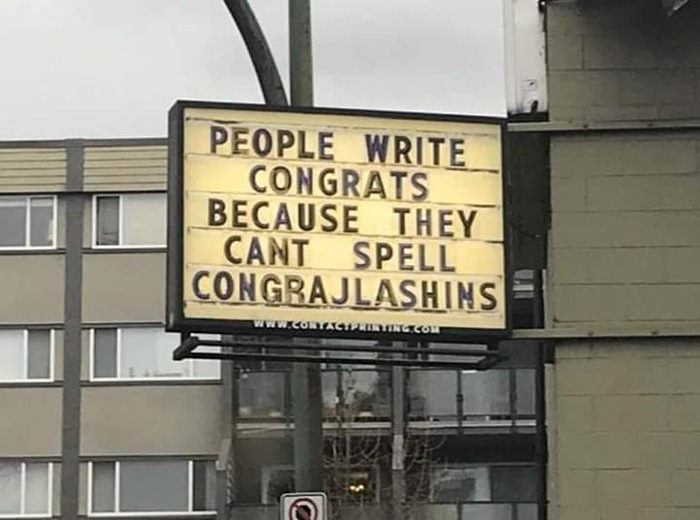 5. This abbreviation, however, was not well-thought-out.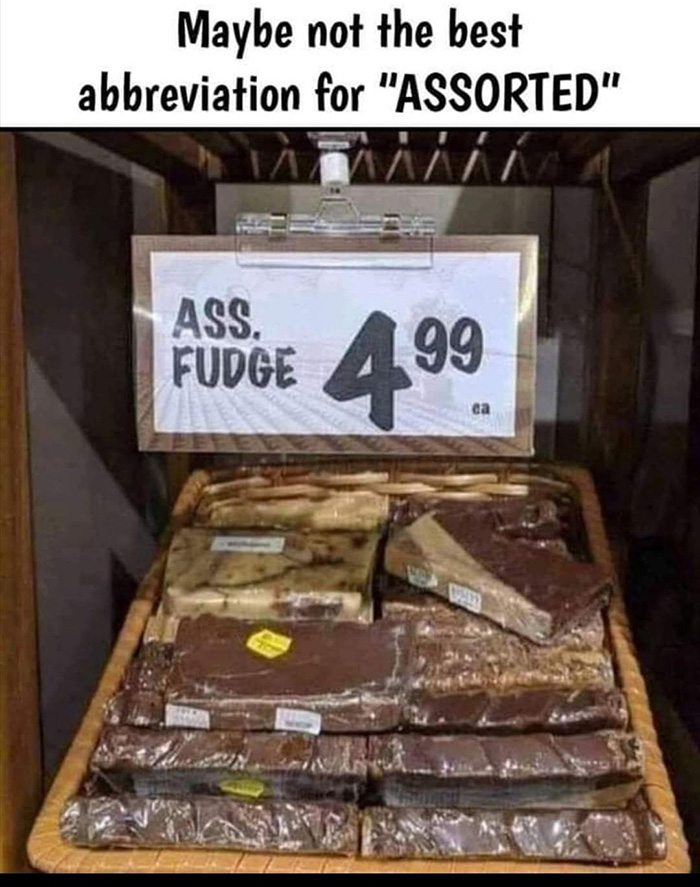 6. A short but simple advertisement.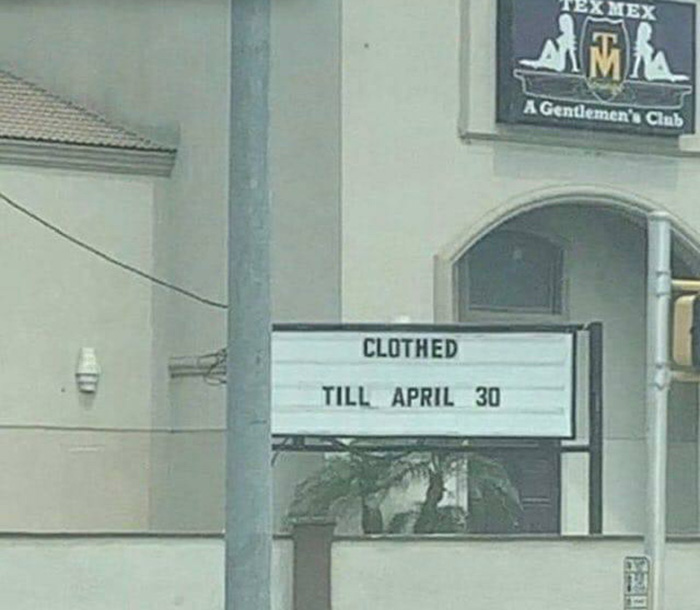 7. Genius or no?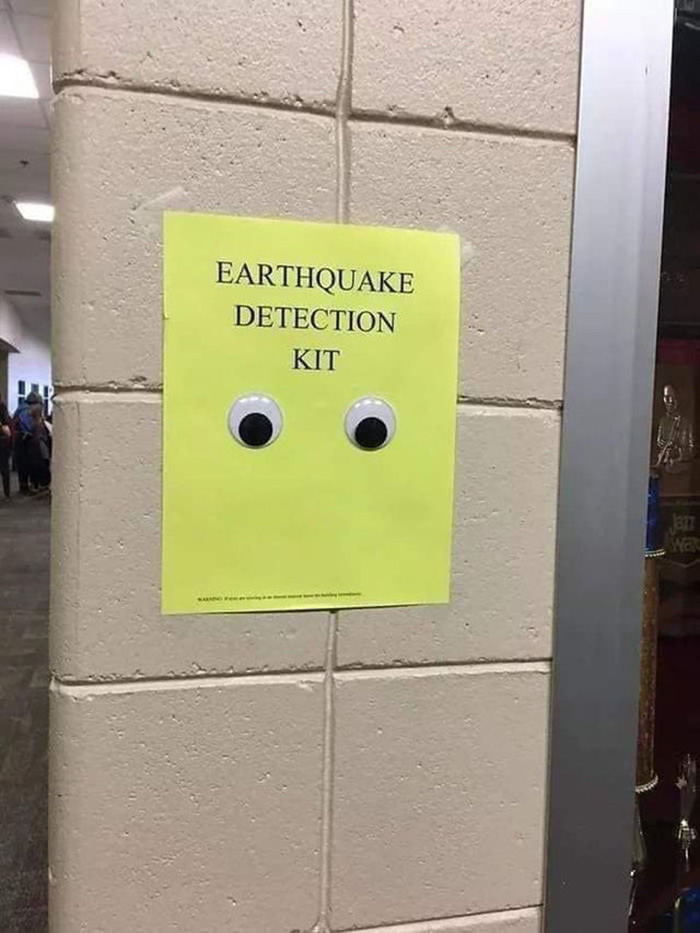 8. Here's a thought to ponder on for the rest of the day.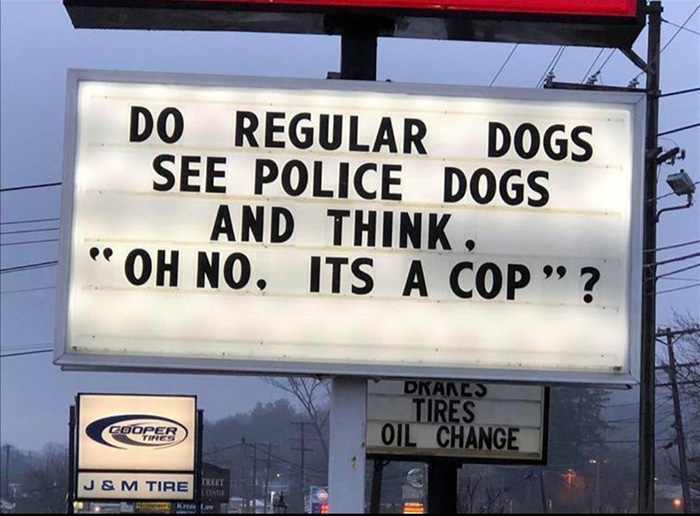 9. Emergencies are not allowed in this location.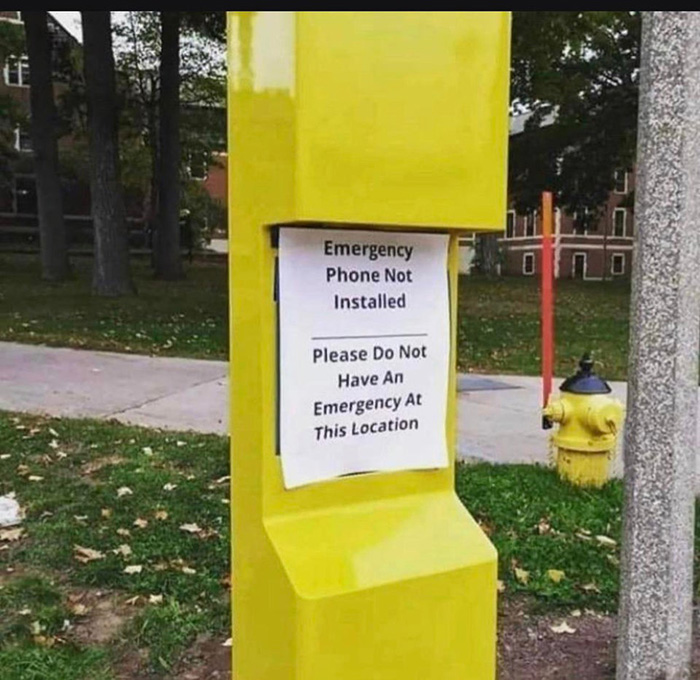 10. Is the car part of the ad?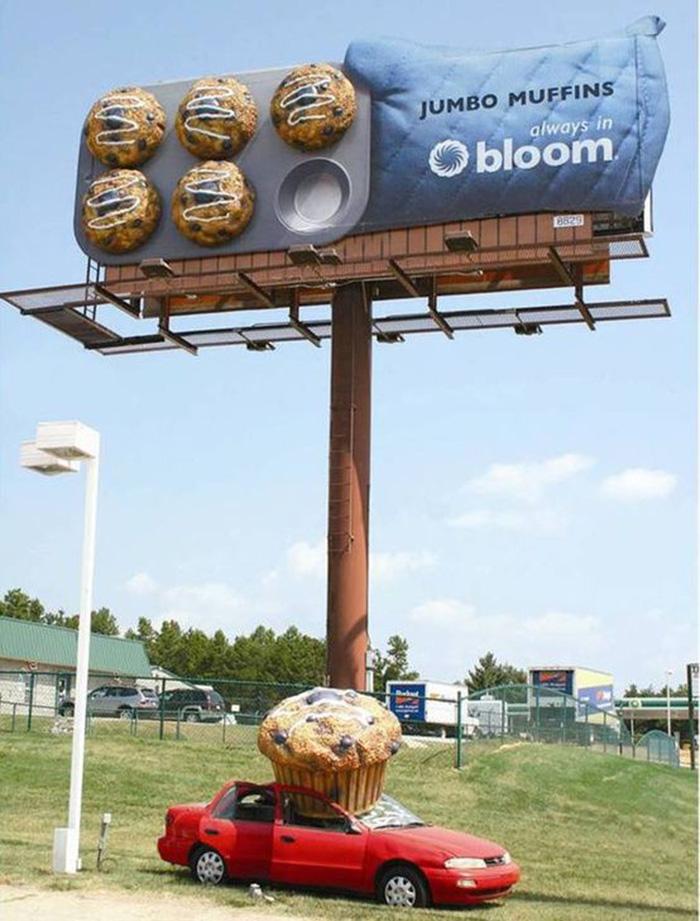 11. Here's an example of an unfortunate overgrowth of hedges.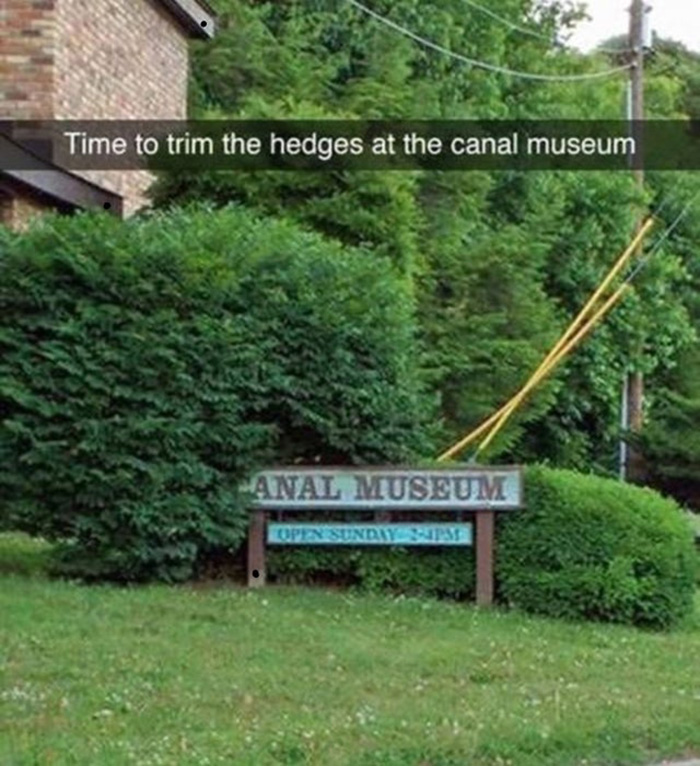 12. Mind the velociraptor, please!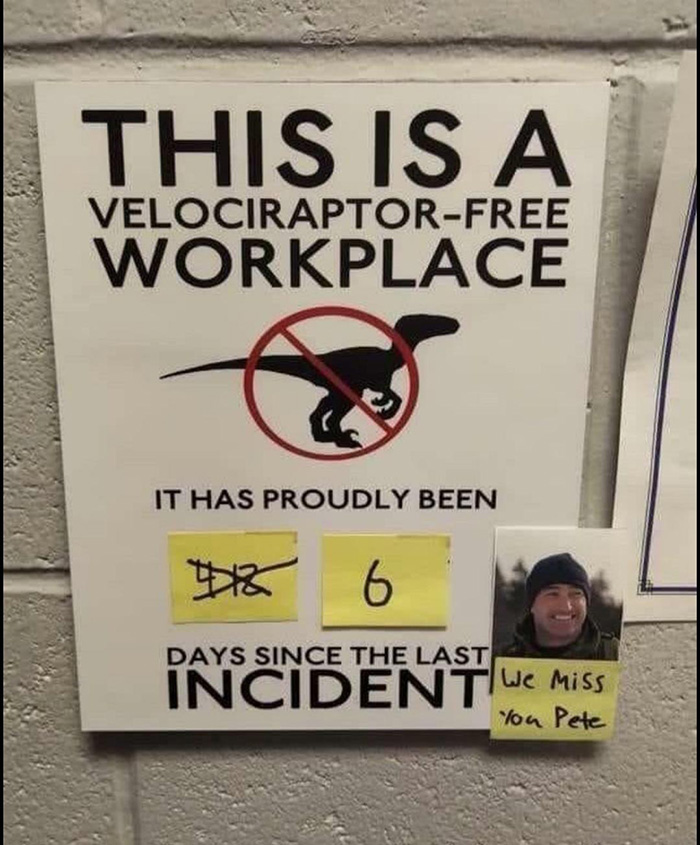 13. Dads must be fun at protests.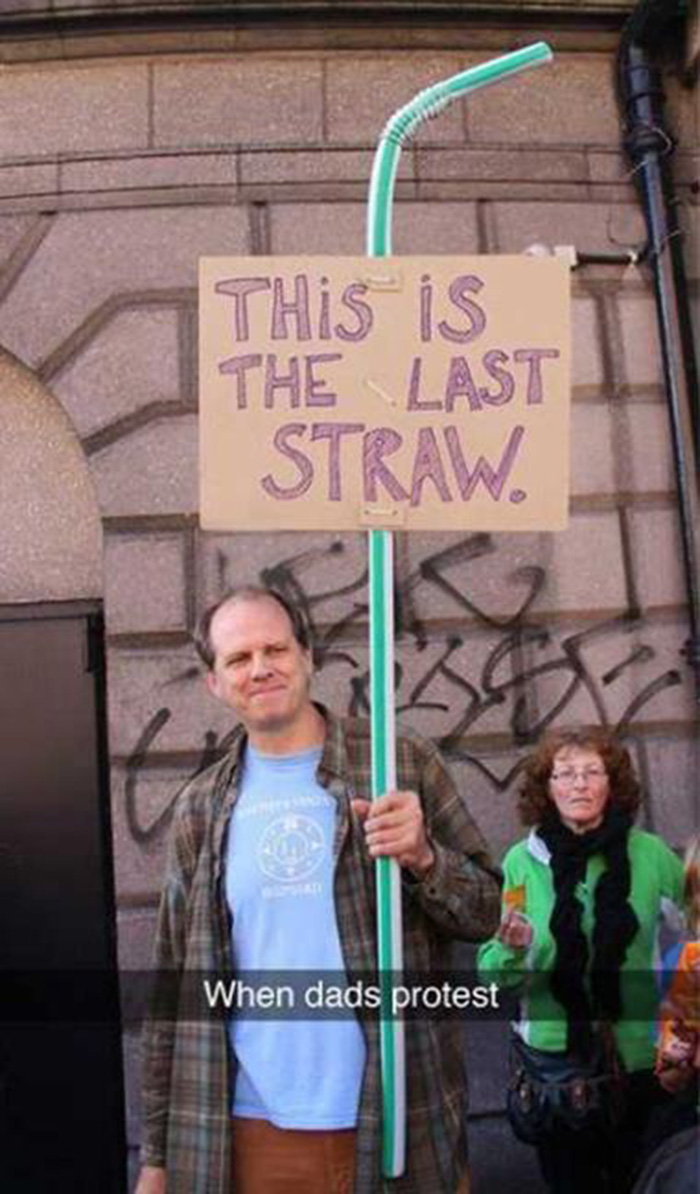 14. We're pretty sure that bird doesn't belong to anyone.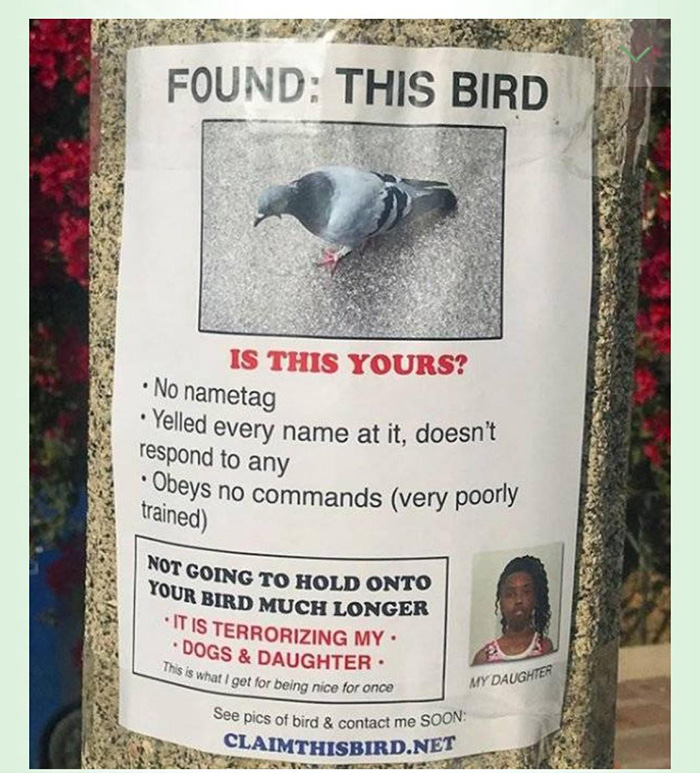 15. Try not to die while waiting.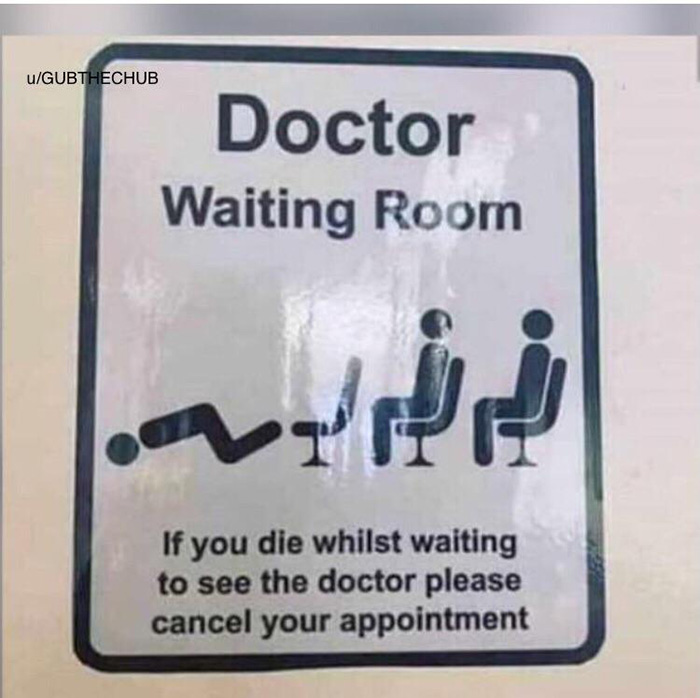 16. This sign is brutally crushing dreams.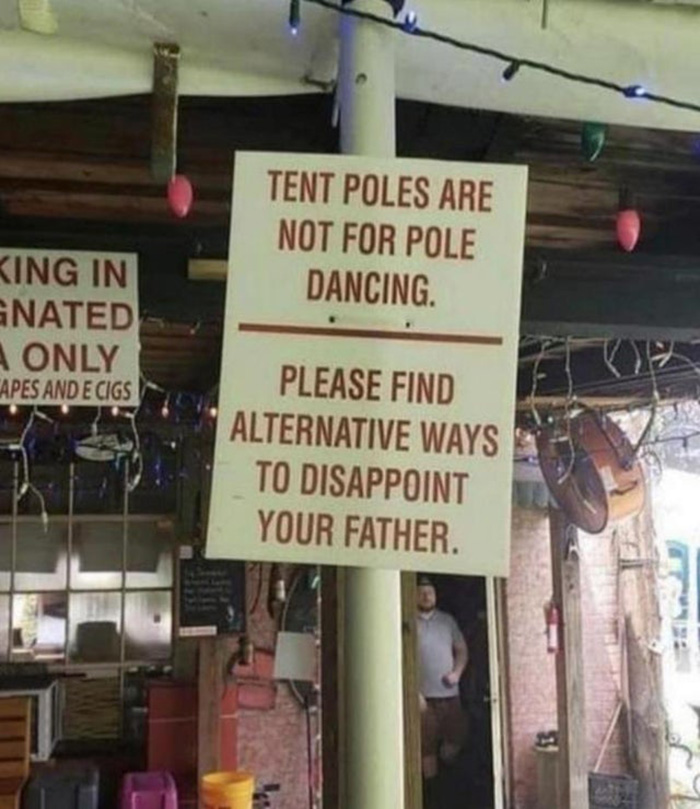 17. Here's an effort at wordplay.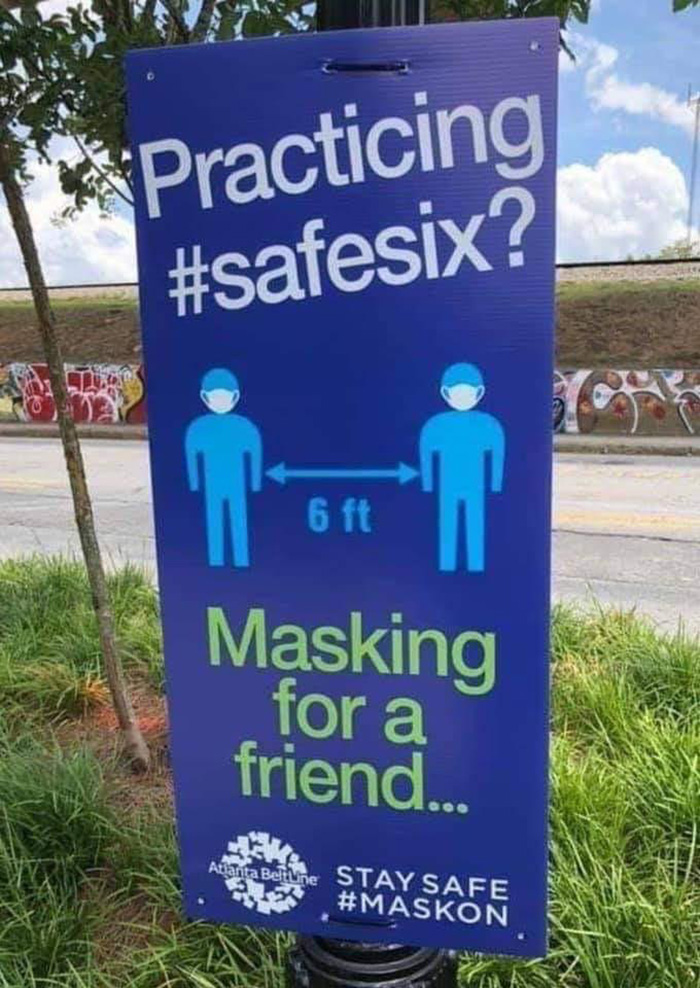 Don't forget to share with your friends to spread the laughter!
Source: sunny skyz