Diego the pug is happy-go-lucky most of the time, except when it comes to baths.
The pup is overly dramatic when taking a bath — his mom says he screams like he's being murdered!
Despite his aversion to the bathroom, he makes sure to stand by his mom whenever she takes a bath, believing that she's also suffering.
Meet Diego. This happy-go-lucky pug seems like he wouldn't have any qualms with life, but there is one thing that he absolutely hates.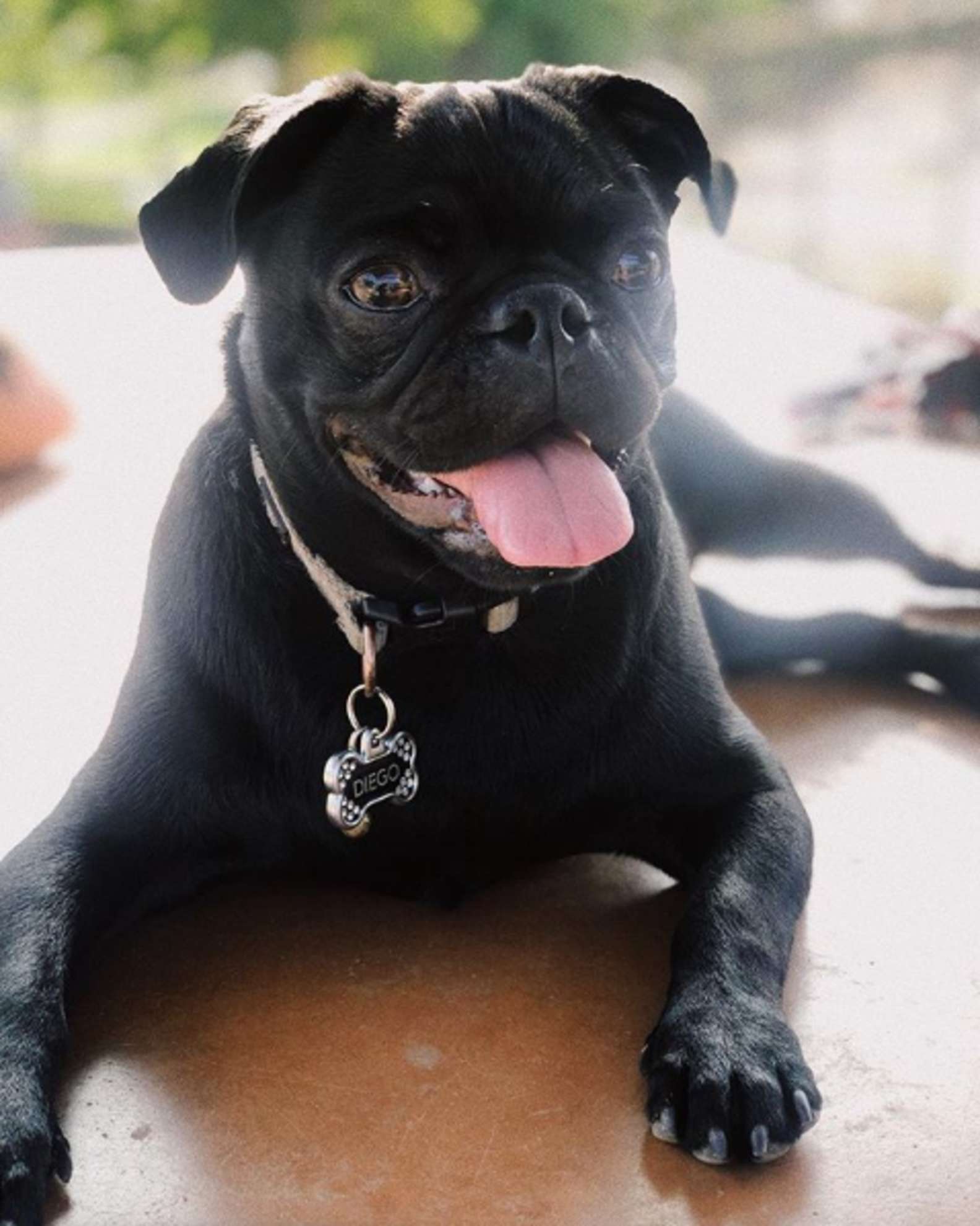 He hates baths!
Diego just dreads the sound of water filling the tub, as well as the mere sight of soap suds. And he makes sure he makes his feelings known — dramatically.
Diego's mom, Raphi Muñoz, tells The Dodo, "He screams like he's being murdered when he gets a bath."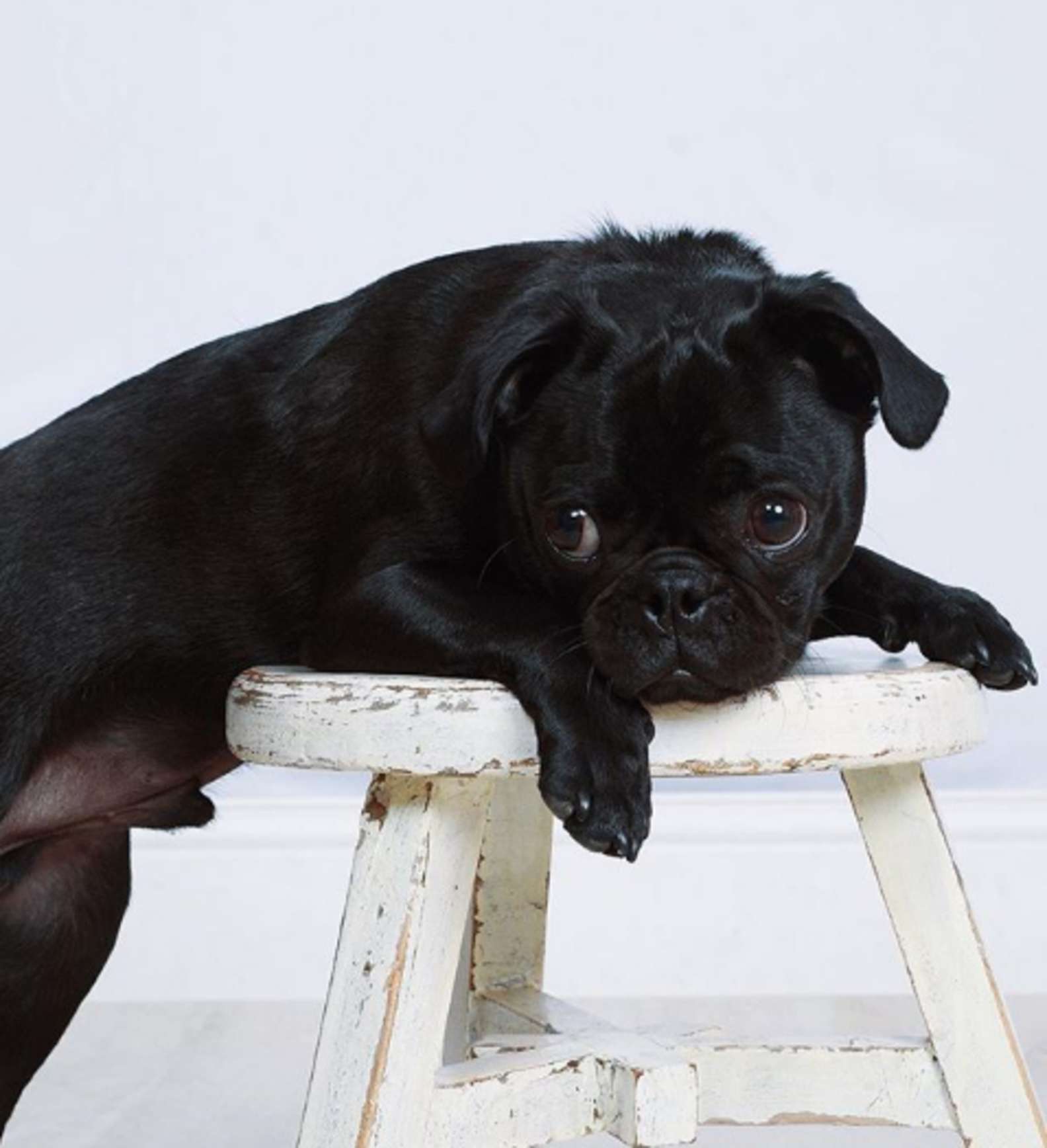 His dislike for baths has led him to believe that it's the same for everyone.
So whenever his mom, who loves having warm baths, is soaking in the tub, the dramatic Diego seems to lose his mind.
Raphi shares, "He's always hated when I take baths and he would scream cry the whole time."
Diego thinks that his mom is suffering just like he does during baths! So even though he hates bathtubs, he makes sure to offer his mom his moral support.
"He started offering me a paw," Raphi shares.
What a thoughtful gesture! Diego would obviously rather stay away from the bathroom, but he still stands by his mom through her "suffering."
Raphi gushes, "It's very heroic and noble of him! He's pretty protective of me so I wouldn't expect anything less from him."
Diego may be dramatic when it comes to baths, but one thing's for sure: he absolutely loves his mom!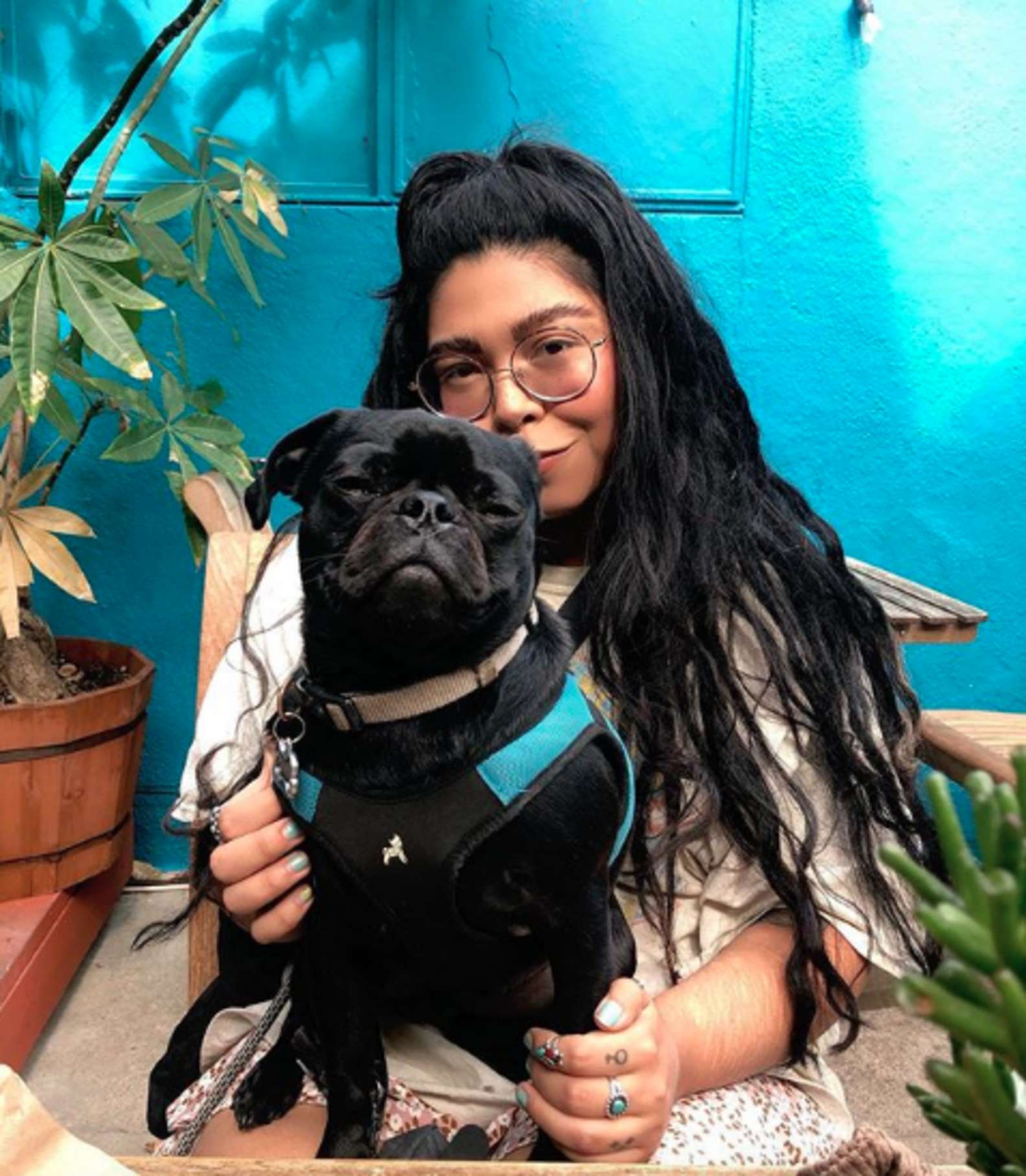 "He's definitely sweet and tries so hard," Raphi shares.
Source: The Dodo