Protest Reunites Man with Officer who Saved him From Suicide
Charles Smith suffered from a lot of difficulties in life especially due to a lack of a support system.
So he decided to just end his life and jump off the Clark Memorial Bridge.
But Metro Police Sgt. Christina Beaven came and spoke powerful words that moved him and made him realize he has a purpose!
---
While he was in a rally against police brutality, Charles Smith unexpectedly reunited with a Louisville officer who saved him from suicide.
It was several years ago when he was about to jump from the Clark Memorial Bridge which connects Louisville, Kentucky, and Jeffersonville, Indiana over the Ohio River.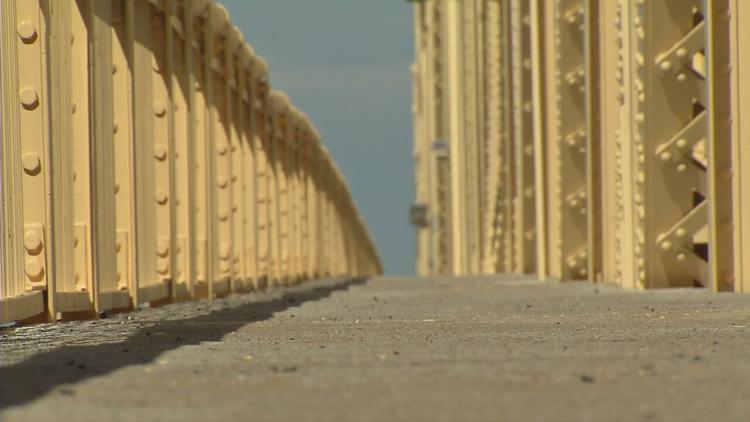 Thankfully, Metro Police Sgt. Christina Beaven arrived and talked him out of it.
"I just kept feeling that God was telling me to go," Charles told WDRB. "It was very clear to me — I needed to go."
Charles was suffering from a lot of difficulties and a lack of a support system.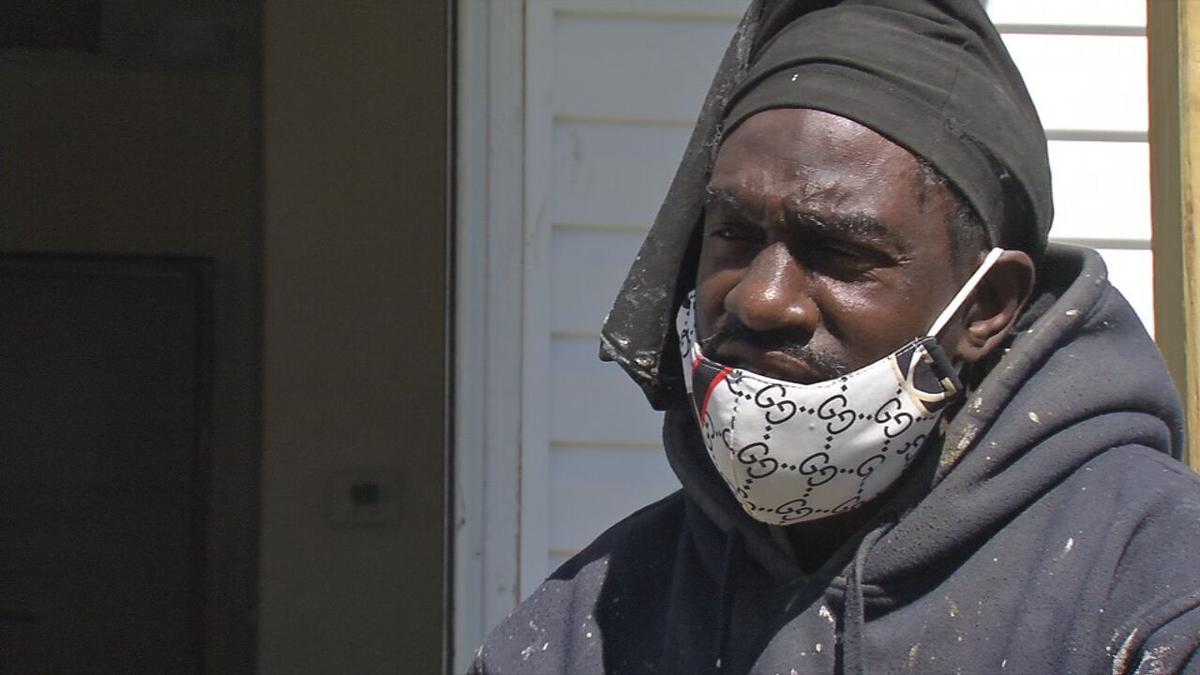 "I was beating up myself, and somebody else was helping me beat up myself," he said. "So, it was just too much pressure for me. I wanted to end my life."
But then Sgt. Beaven came and told him he was special and that he "had a lot to live for."
The officer's encouraging words were so powerful that Charles was moved. She told him he is loved and that God has a greater purpose for him. That's when he realized it was not his time just yet. His life was worth living.
Many years had passed and they lost communication but they crossed paths again after the grand jury's decision in favor of the officers involved in the shooting of Breonna Taylor sparked protests in Louisville.
Charles has found purpose in life and joined the protests to fight for justice which brought him to see officer Beaven again.
At first, the officer was hesitant since she could not remember where or how they met.
"He said, 'You don't remember me, do you?'" Sgt. Beaven said. "I said, 'I do, but I can't place it.' He said, 'You talked me off of the bridge.'"
"My eyes started to fill with tears," she added, "because I've been looking for him for the last couple of years."
The two planned to stay connected after their reunion. Even after many years of not seeing each other, Charles could vividly remember the lessons he learned on the bridge from her.
"I can accomplish anything," he said, "and beat anything."
If you or someone you know is considering suicide, please contact the National Suicide Prevention Lifeline at 1-800-273-TALK (8255), text "STRENGTH" to the Crisis Text Line at 741-741, or visit suicidepreventionlifeline.org.
Source: PEOPLE