NFL Star Helps 218 Single Parents Become Homeowners Through Charity Partnership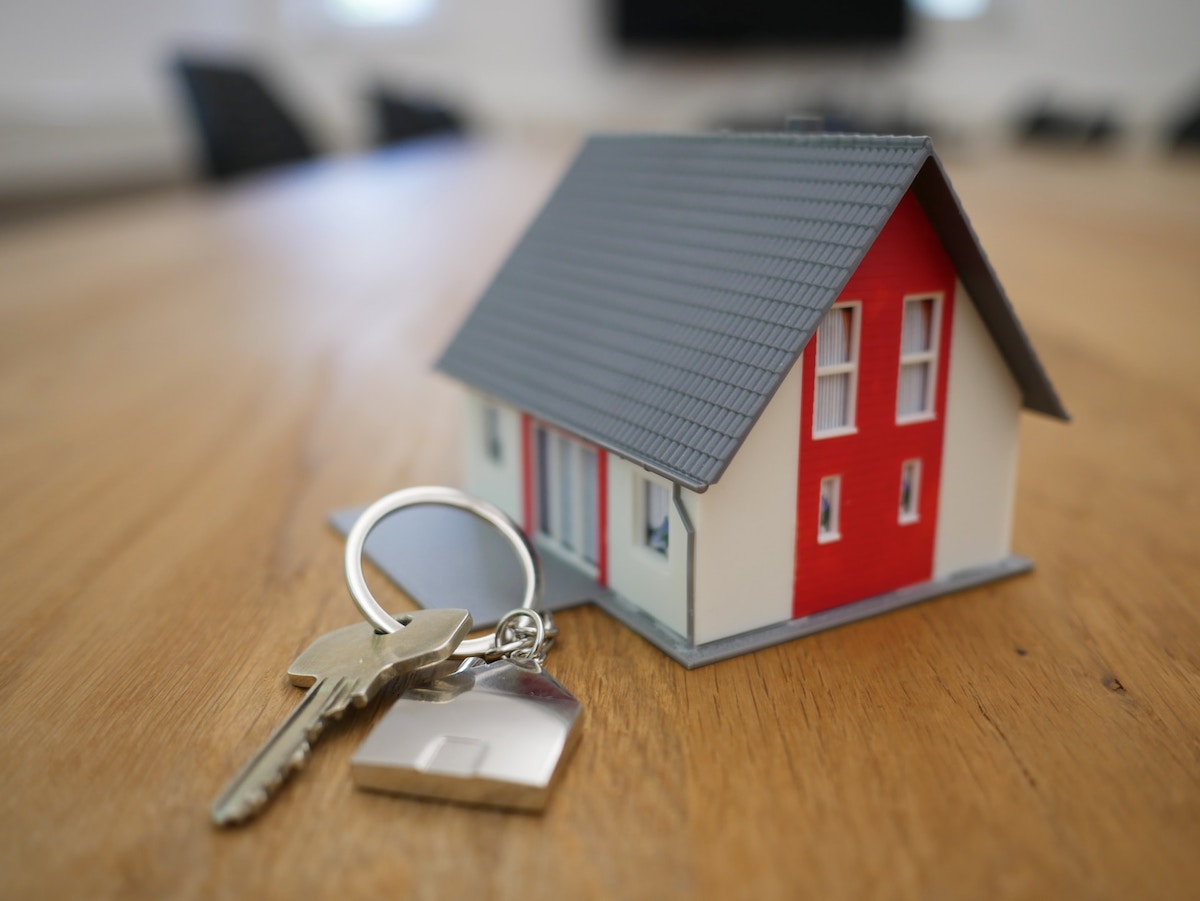 Quick Smiles:
In a heartwarming endeavor, former NFL star Warrick Dunn has brought smiles to the faces of 218 single parents by surprising them with brand-new homes.
Through a collaborative charity effort involving Warrick Dunn Charities, Habitat for Humanity, and Catholic High School, Baton Rouge has witnessed the transformation of lives as these homes offer stability and fresh beginnings.
Warrick Dunn's Homes for the Holidays program, inspired by his mother's dream, has left a lasting impact, creating a sense of hope and security for families in need.
---
Former NFL star Warrick Dunn has brought hope and happiness to 218 single parents in Baton Rouge, Louisiana, with the help of a remarkable charity collaboration. These heartwarming efforts are changing lives for the better, one home at a time.
In a heartwarming partnership between Warrick Dunn Charities, Habitat for Humanity, and Catholic High School, where Dunn himself graduated, 218 new homes have been built, furnished, and stocked with food. This incredible initiative aims to create stability and a fresh start for deserving families in need.
"Dominique and Miracle, single mother, first-time homeowner, I think it's important to help change the community and the environment, create stability for a family that could potentially have good long-term positive impacts," said Dunn upon returning to his hometown to welcome a new family into their home.
Catholic High School played a significant role in this initiative by raising $85,000 for the construction of one of these homes. Their support is a testament to the power of community collaboration.
"A new home, a new, fresh start, a new beginning—I'm totally blessed," said Dominique, the grateful recipient of one of these homes. Her emotions were overwhelming as she entered her new home, a place of hope and security. The house was not only furnished but also came with a stocked fridge and a mortgage ready for signing, with Dunn's charity standing by to assist with the down payment.
Warrick Dunn's journey towards helping single parents began when he was drafted by the Tampa Bay Buccaneers in 1997. In that same year, he launched Homes for the Holidays to fulfill his late mother's dream of owning her own home. Over the years, Dunn proved to be an incredibly consistent performer on the field, earning three Pro Bowl selections and accumulating over 1,000 all-purpose yards in almost every season of his 12-year career with the Buccaneers and the Falcons. When he retired, he ranked 14th in NFL history for all-purpose yards (15,306).
Dunn's dedication to both football and his community was recognized in 2005 when he was presented with the Walter Payton Man of the Year Award. This prestigious NFL award acknowledges a player's excellence on the field as well as their outstanding community service.
One of the most notable moments in Dunn's philanthropic journey came after Hurricane Katrina devastated New Orleans. Dunn called upon NFL players, except those from the New Orleans Saints, to donate at least $5,000 to the relief effort. His initiative garnered over $5 million in contributions, highlighting the significant impact of his charitable work.
Warrick Dunn's website has become the hub for his three charitable organizations, showcasing their incredible work. His Homes for the Holidays program partners with local community organizations to reduce the burden on new, single-parent homeowners. This includes fully furnishing their new homes, providing downpayment assistance checks, and ensuring their pantries are stocked with essential food items.
The heartwarming moment when Dominique first walked into her new home is a testament to the positive impact of Warrick Dunn's charitable efforts. The joy and gratitude in her eyes reflect the transformative power of community, collaboration, and compassion.
---