'Demonic Chihuahua' Has Hilariously Honest Adoption Ad
Prancer's foster mom posted a hilariously honest adoption ad that described him as a "haunted Victorian child in the body of a small dog that hates men and children."
It seems like Prancer just wants to be the only man and child in his human mom's life.
The honest post ended up attracting more attention, which could increase Prancer's chances of finding his perfect forever home!
Meet Prancer the Chihuahua. Despite his grumpy appearance, he's still a sweet and loving pup deep down.
But according to his foster mom, Tyfanee Fortuna, you may have to dig deep before you find his loving side.
Having cared for Prancer since last November, Tyfanee has come to know a lot about his personality — and it wasn't all pretty.
So when Prancer was ready for adoption, Tyfanee struggled to put up an attractive ad. She just felt that she needed to be honest.
And so she did.
Tyfanee posted the hilariously honest adoption ad for the "demonic Chihuahua" on Facebook last week.
The lengthy post detailed all the things (and people) that Prancer hates. He apparently dislikes men and children, perhaps because he wants to be the only man and child in a woman's life. In the end, Tyfanee shared how he's actually sweet despite everything:
The adoption ad somehow read more like a warning, but instead of turning people off Prancer, the post actually beloved the "terror" pup to thousands.
Tyfanee told The Dodo, "I'm honestly shocked it got so big! I obviously posted in the hopes it would get attention, but I never anticipated it would have such a far reach."
Prancer is very picky when it comes to who he'll be living with, and the ad made it clear. Thanks to the viral post, his chances of finding his perfect home just increased.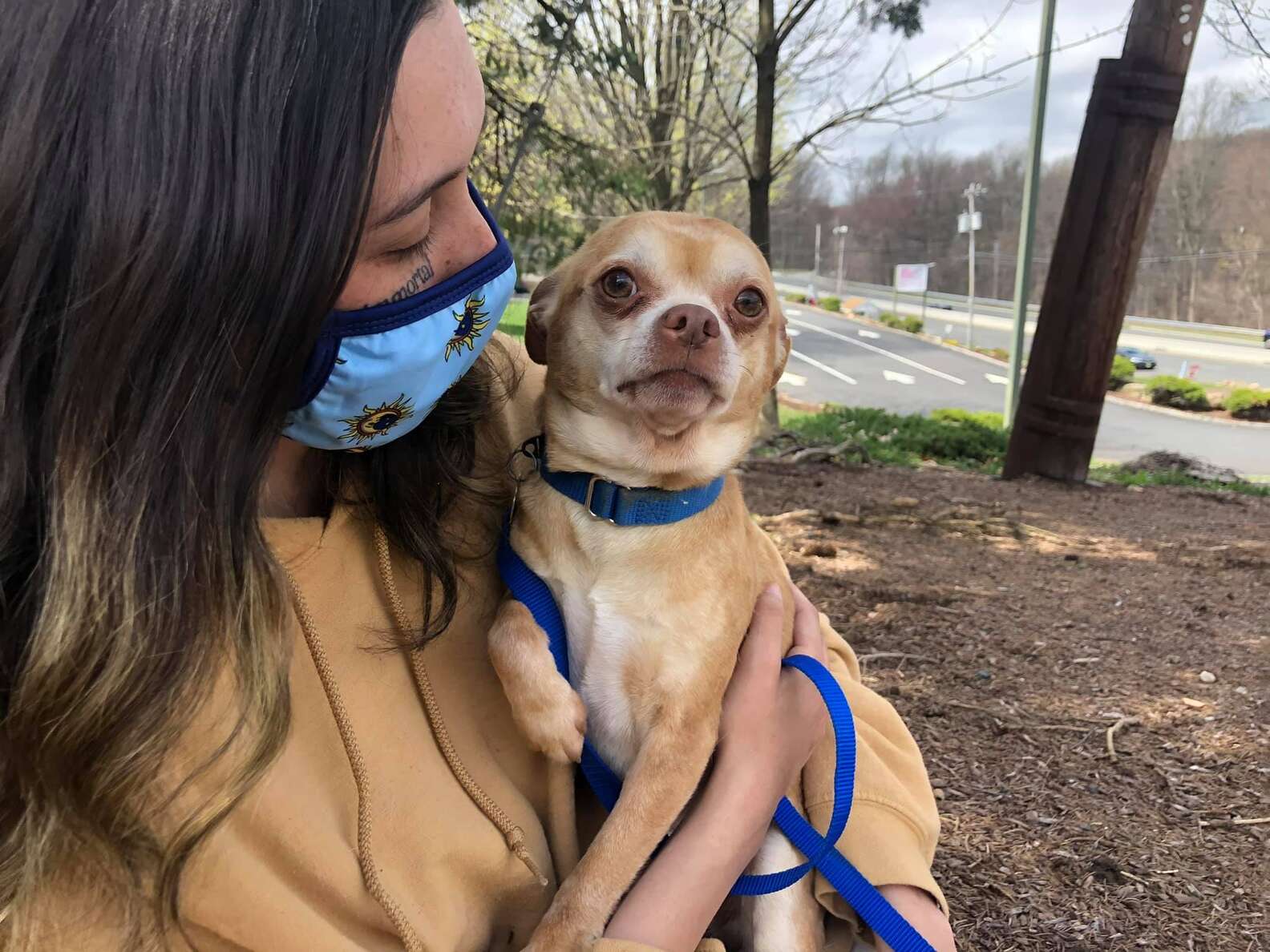 Tyfanee shared, "Prancer has had a lot of interest, but nothing has come of his posting yet. We are still accepting applications and trying to find his perfect home, but I definitely think he will find it with the amount of media attention he's received!"
You can check out Second Chance Pet Adoption League to know more about Prancer, or if you want to apply to adopt him.
Source: The Dodo