Aubrey has always been a friendly dog who loves to meet new people to play with.
When she saw the window cleaner one day, she was so determined to play with him — even when they were separated by the glass window!
So when the pair got to reunite again soon, they made sure they could pass Aubrey's toy between them.
---
Meet Aubrey. She's always been friendly and playful since she was still a small puppy. She just loves playing and meeting new people to play with!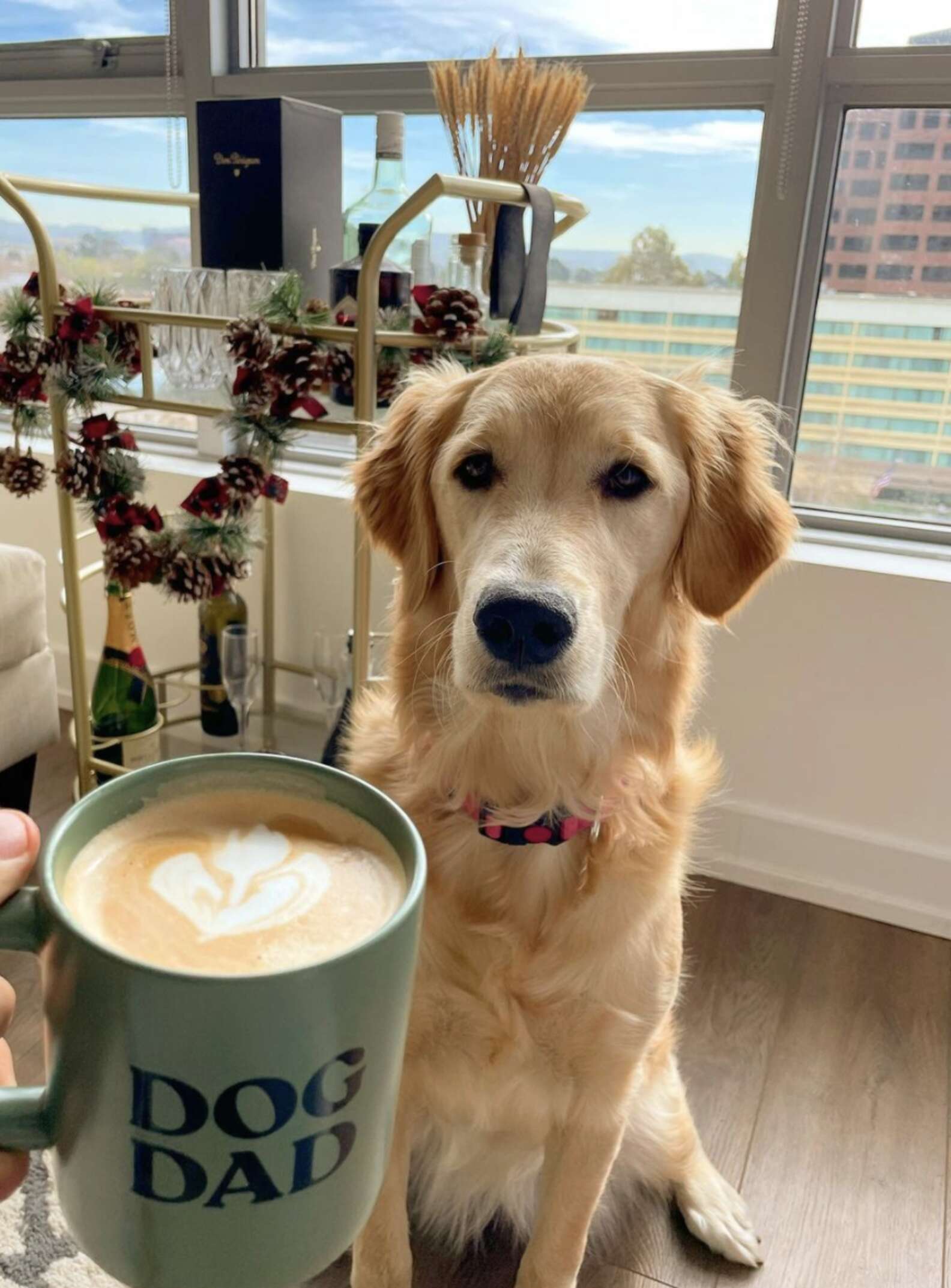 Her mom, Natalie Koppel, told The Dodo, "She LOVES people, almost more than treats. All she wants is to play with every person that walks by her and she can never get enough attention!"
So when Aubrey encountered a new person one day, she was so excited!
She was initially apprehensive when a stranger suddenly appeared outside the window, so she started barking. But as she observed the man washing the windows, she knew she just had to befriend him.
She even tried to hand him her favorite fish toy! The kind window cleaner also gestured to take it from her, but the window was separating them.
The sweet interaction made the window cleaner smile. And while Aubrey couldn't exchange the fish toy with her new friend, she was still so happy to interact with him.
"She stayed by the window with him the whole time he was cleaning our windows. She could not keep her attention off of him and kept jumping on the window sill to try and get as close as possible to him," Natalie shared.
And when the man had to move on to clean the next window, he waved goodbye to Audrey, who seemed sad to see him go. She continued to watch the man as he cleaned the windows below them.
Aubrey soon got to reunite with her new friend when the window cleaner saw the video of their adorable interaction.
They arranged for a time to meet — and the new friends finally got to pass Aubrey's favorite fish toy between them!
It was clear that the two of them were so excited to see each other again! We're sure that they're looking forward to their next encounter, whether or not there's a window separating them.
Brighten your day with more of Aubrey's friendly interactions on her TikTok and Instagram pages.
Source: The Dodo