Corgi Freaks Out When She Sees A Bush That Looks Just Like Her
Luna may be a small corgi, but she isn't afraid of bigger dogs.
But when Luna and her dad encountered a giant dog-shaped hedge in the neighbor's yard, Luna seemed beside herself with fear.
Luna stood motionless as her dad placed her in front of the topiary to take a picture!
Luna the corgi may be small, but she isn't afraid of the other dogs that are bigger than her.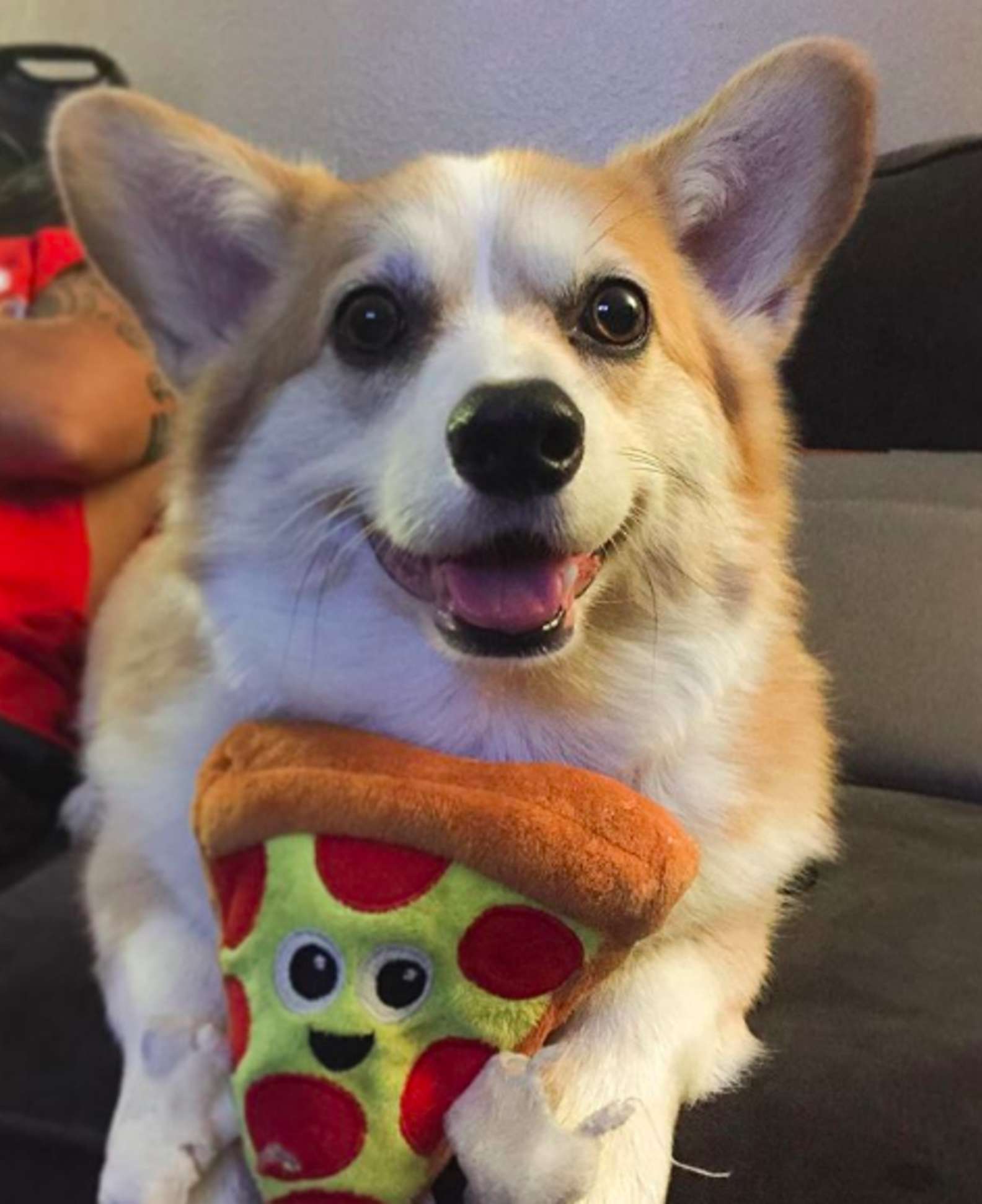 She can even boss them around!
Luna's dad, Matt, told The Dodo, "Luna, like a lot of other corgis, has a big dog attitude in a smaller package. She loves policing other dogs at the dog park."
It turns out that it would take a giant dog to scare Luna.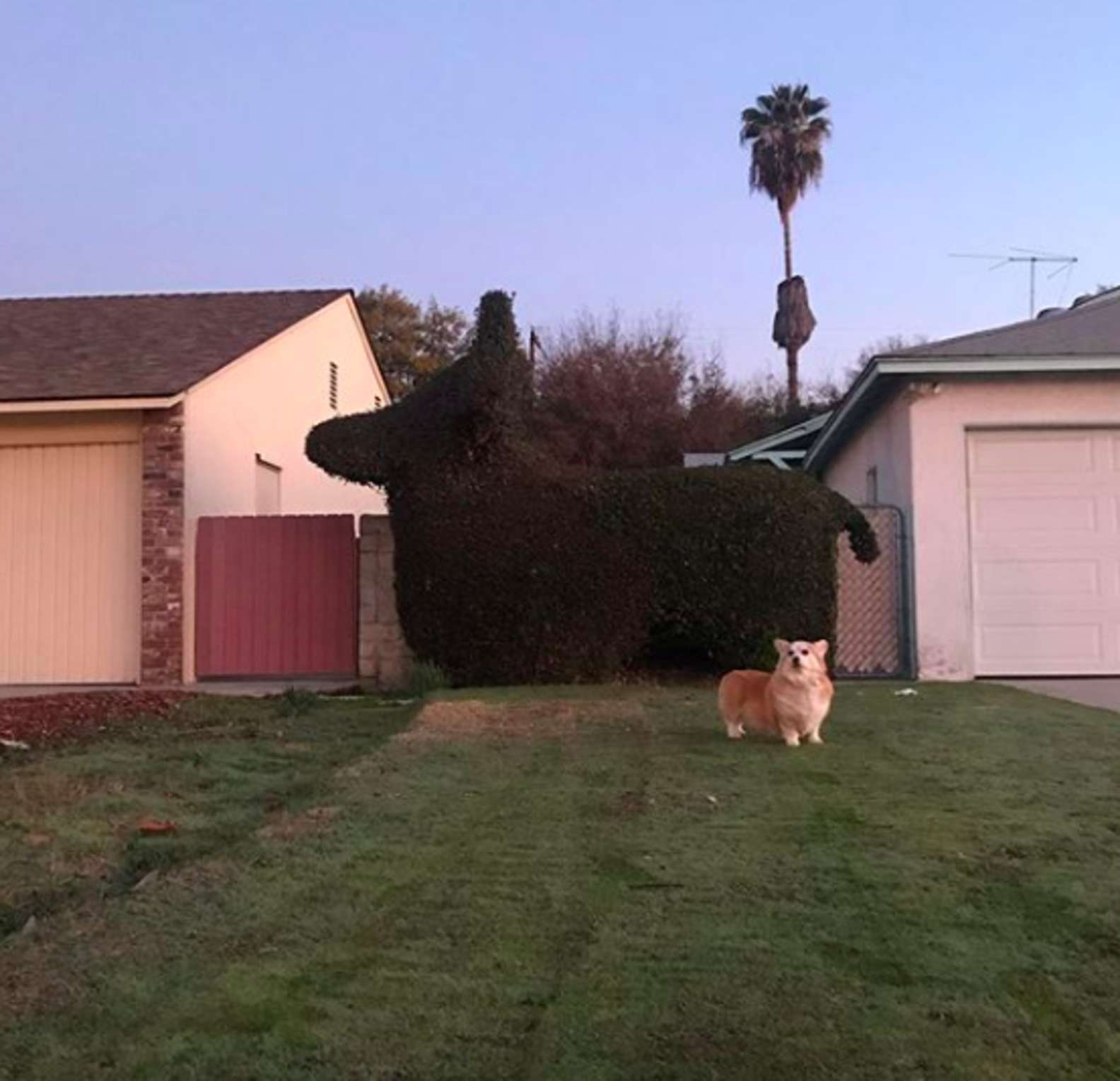 Matt and Luna spotted this adorable dog-shaped topiary in the neighbor's yard.
"I instantly thought it was a corgi-shaped hedge. Maybe that's just what my brain defaults to 'cause my dog is a corgi," Matt shared.
So Matt placed Luna in front of the hedge to take a photo of the uncanny resemblance.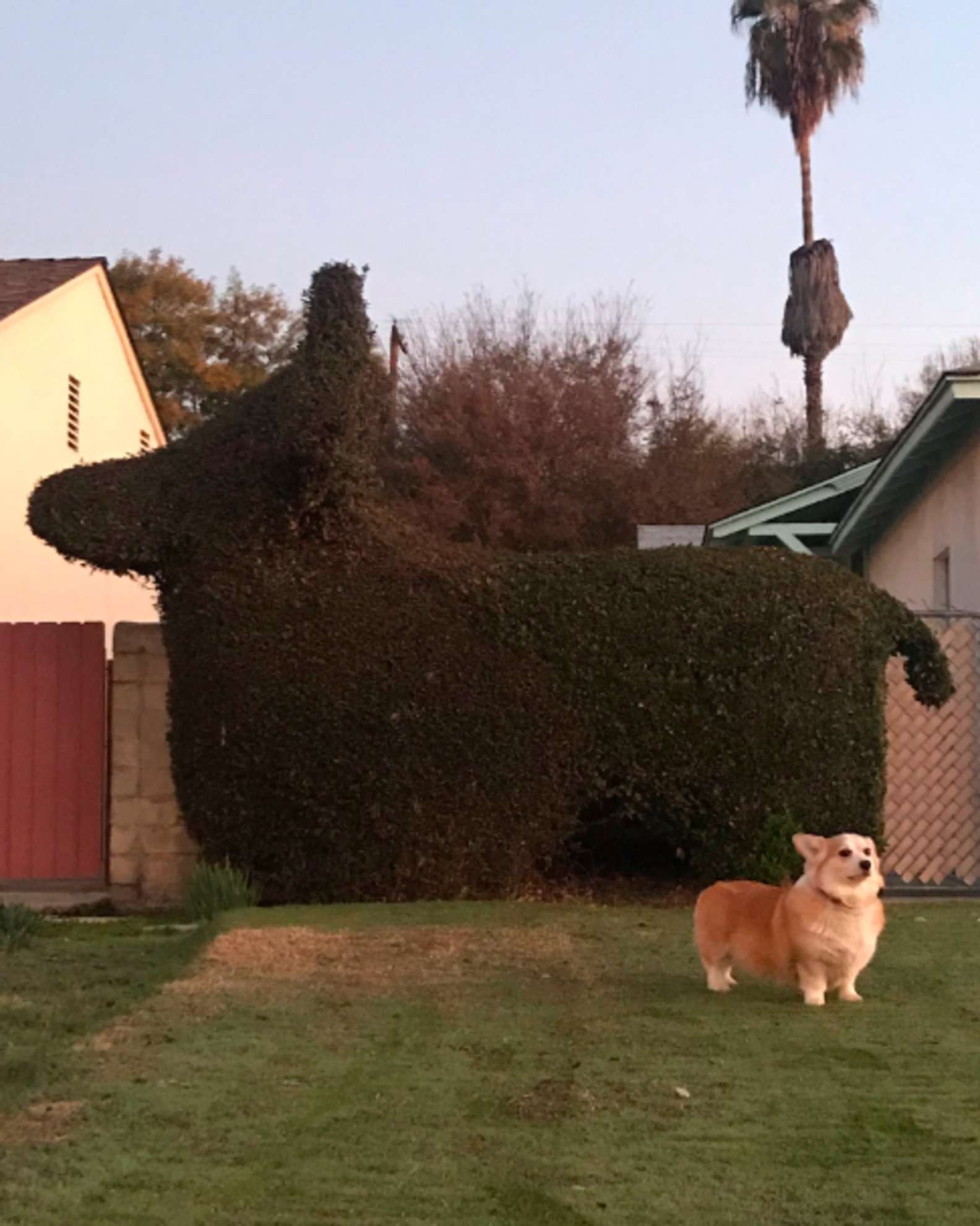 But Luna simply stood there — she was completely motionless.
"I think she was afraid 'cause it was so large and maybe the way I reacted to it. She looked confused and concerned," Matt explained.
He continued, "She has a pretty expressive face so it feels like I know what she's thinking."
When Matt shared the photo on Twitter, his post quickly gained attention.
He had captioned the photo, "Neighbors are a big fan of Luna apparently."
Luna may not be a fan, however. Just take a look at this close-up of her:
Matt has been living with Luna for eight years now, but the current situation has made him appreciate her more than ever.
"She's been great to have around. The neighbors love her as well and I'm glad I can appreciate her more right now, having to stay home more often," Matt shared.
He decided not to pass by the hedge again during their walks, however.
See more of Luna's hilarious and adorable expressions on her Instagram page.
Source: The Dodo