Chester is known by his family to be a total goofball who always makes them laugh with his silly antics.
One such antic involves him backing away from the water whenever they go on a beach trip.
He loves playing and running around the shore, but he just isn't a fan of getting his feet wet!
Meet Chester. He has been a "total goofball" ever since he was a puppy. He just always has his family laughing at his silly antics and human-like expressions.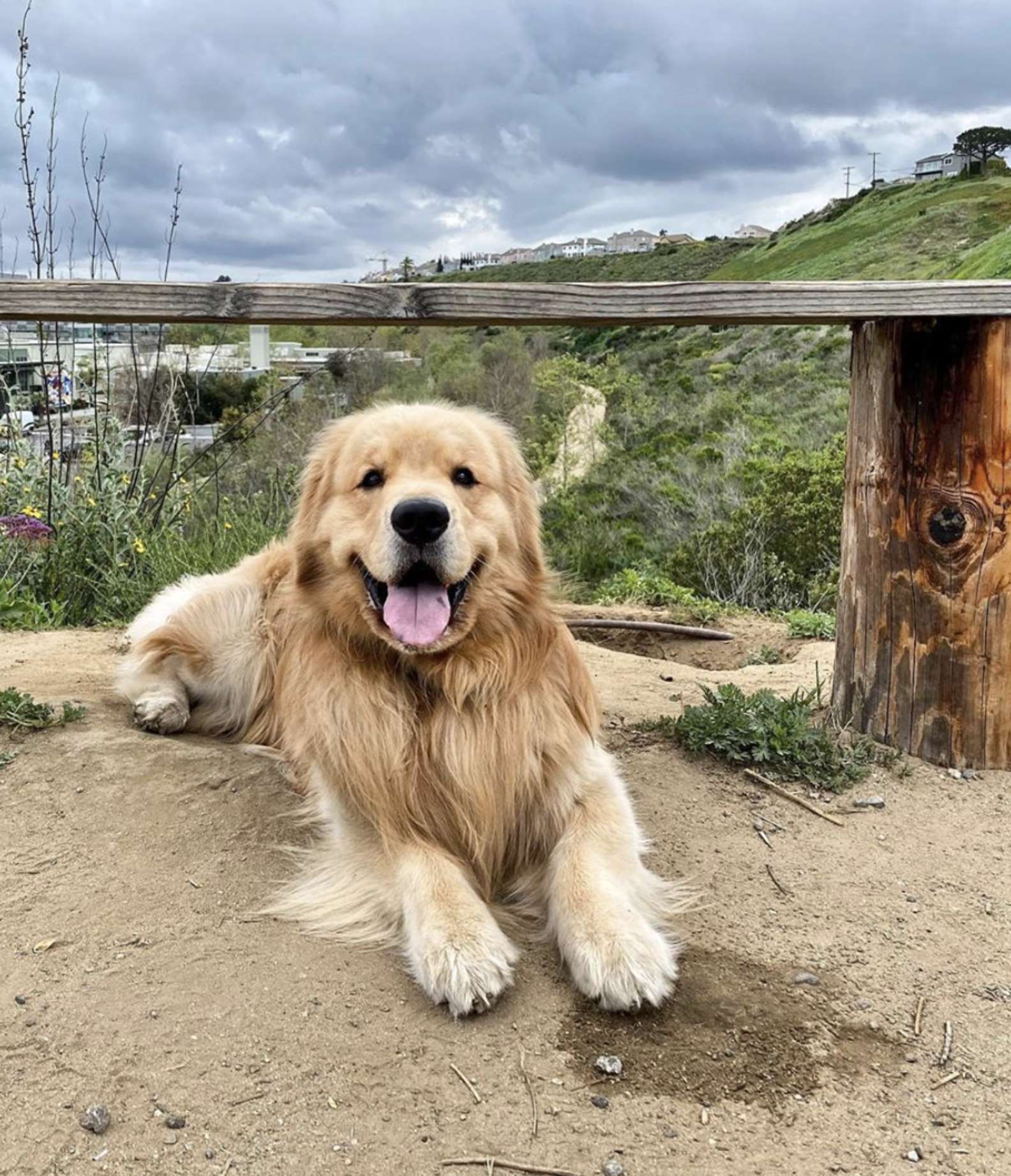 "With his constant derping and sassy huffs or side-eye glances, I swear, he's practically human," Chester's mom told The Dodo.
Chester's family loves going on trips to the beach to make sure he gets to run around and play. But the opinionated Chester has some qualms about it.
He doesn't like to get his feet wet!
He seems to be having fun at the shore, but quickly backs away whenever a wave comes close!
Chester's mom shared, "He's always been curious but nervous around water — pools, ocean, lakes, baths — you name it. The first time we took him was at a beach in Malibu — he would approach the waves but then back away." 
Chester's family found his curious problem hilarious. It seemed like he was playing tag and trying his hardest not to be caught by the waves!
Since his family lives in California, trips to the beaches are fairly frequent. So they try to help Chester feel more comfortable around the water.
They have given him some swimming lessons to slowly build his confidence, but Chester still feels a bit nervous whenever the waves rush toward him.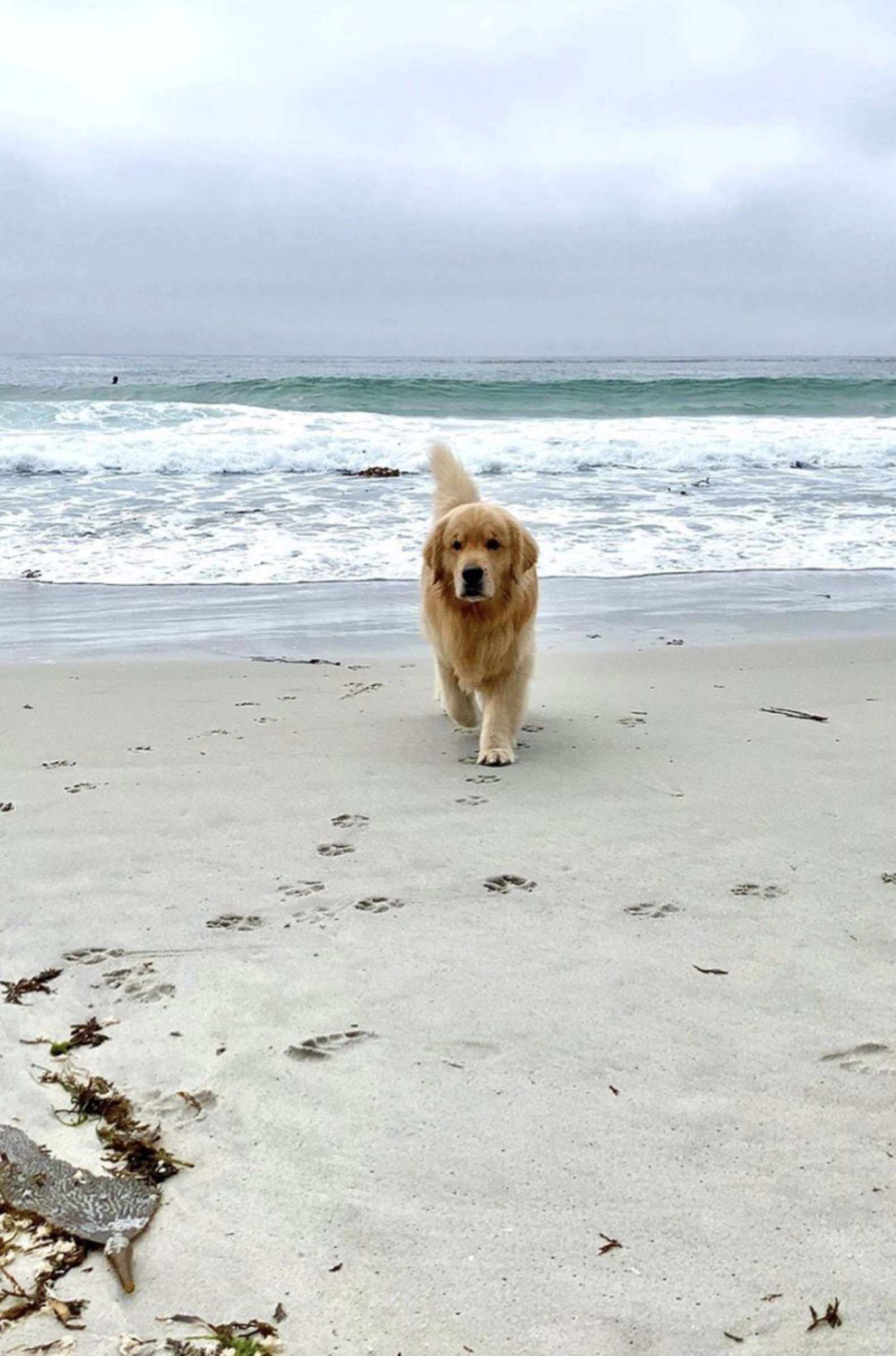 Chester's mom shared, "Now, he'll go in, but he still hesitates here and there or jumps over the waves (usually a really poorly timed jump)."
Chester knows how to enjoy his time at the beach — he loves playing and running around the shore — but it definitely does not involve getting wet. Not for now, at least.
Check out more of Chester's silly antics on his Instagram page.
Source: The Dodo