Adorable Baby Donkey Overwhelms Woman with Cuteness!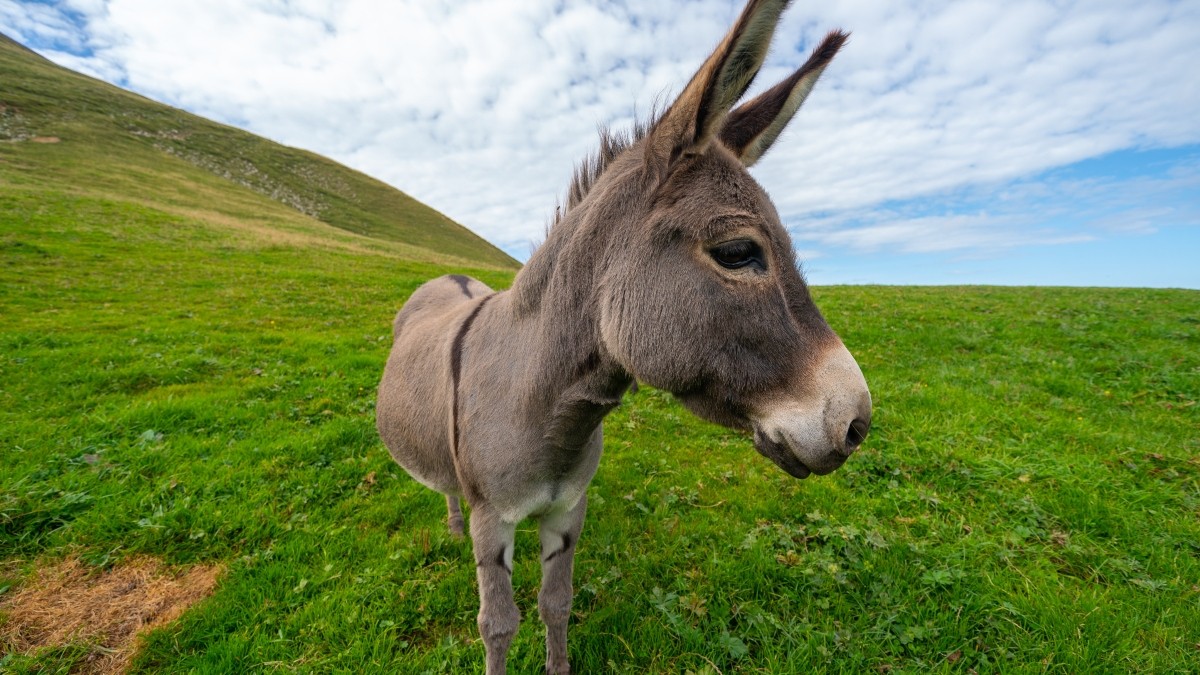 Quick Smiles:
TikToker brought to tears by adorable baby donkey
Donkey keeps coming over to be petted
Commenters overwhelmed by cuteness
Prepare to have your heart melted by the cutest baby donkey you've ever seen! TikToker Lauren Denny recently shared a video that captured the moment she was brought to tears by the sheer adorableness of this fuzzy little critter.
The baby donkey couldn't resist coming over to be petted, and Lauren couldn't contain her excitement.
"I'm in love," gushed Lauren, unable to resist the donkey's precious charm. It's no wonder she was so overwhelmed by the cuteness!
And Lauren wasn't the only one who fell head over heels for this adorable donkey. Commenters on the video couldn't help but express their own amazement.
"I thought you were overreacting until I saw her for myself," wrote one user, clearly understanding the overwhelming cuteness.
Another commenter added, "If this happened to me I would simply pass away from the cuteness overload."
It's safe to say that this baby donkey has captured the hearts of many!
If you're ready to experience the pure joy of this sweet baby donkey, check out the video below. Get ready to say "aww" because this little one is simply too cute to handle!