Pug's Joyful "Scream-Song" Spreads Laughter [Video]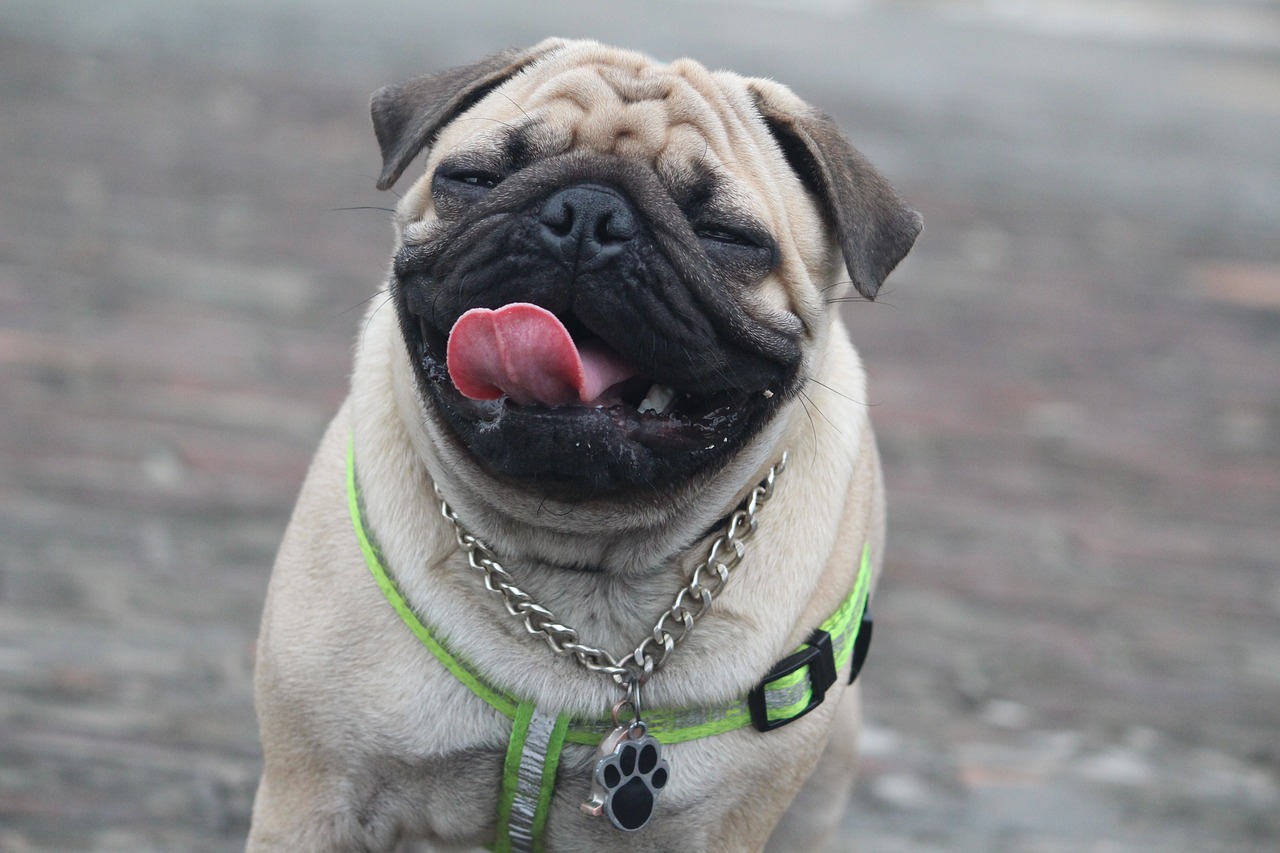 Quick Smiles:
Floki the Pug delivers an amusing and lovingly melodramatic 'scream-song,' capturing hearts and spreading joy across the internet!
Known for their unique vocalizations, Pugs like Floki often 'sing' out of excitement, attention-seeking, or just to communicate with their human friends.
Floki's whimsical concert showcases the affectionate and playful nature of Pugs, reminding us of the endearing quirks that make each breed special.
---
The delightful world of canine quirks has brought forth yet another gem of joyous hilarity!
In a moment of pure canine charm, we meet Floki the Pug, whose ecstatic 'scream-song' has both amused and puzzled the internet, showcasing a harmonious blend of howls and screams lasting a jovial 20 seconds!
For those new to the lively world of Pugs, Floki's performance might seem peculiar, but fret not, our little friend is merely embracing his spirited Pug nature.
With their adorable wrinkled faces and expressive eyes, Pugs have long been cherished as affectionate and playful companions, often stealing our hearts with their dramatic vocal renditions—ranging from lively grunts to harmonious howls!
But what propels our Pug friends into these vocal frolics? It's their distinctive short-nosed anatomy! This unique facial configuration makes them more vocal, turning them into the adorable noisemakers we all love.
Whether it's an expression of boundless excitement, a call for attention, or just their quirky way of 'talking,' a Pug's varied vocalizations are their heartwarming attempts to communicate with their human companions.
Floki, with his theatrical vocal expressions, seems to amplify his responses to the enchanting world around him—be it a beloved toy, the anticipation of a scrumptious meal, or even a rhythmic melody playing nearby.
And let's not forget, our Pug friends do relish attention!
Knowing their vocal escapades draw reactions, they might just be amplifying their charm for those extra cuddles and affectionate belly rubs.
Floki's enchanting TikTok debut offers us a splendid peek into the delightful peculiarities of the Pug breed. His mini concert, filled with amusing vocals, beautifully illustrates the sweet and eccentric essence of Pugs.
Whether expressing joy through howls or singing the soulful songs of their lineage, Pugs, with their animated personalities, never fail to be the enchanting stars of the show, stealing our hearts one note at a time!
So, let's celebrate Floki and his fellow Pugs! Let's embrace the laughter and joy they bring into our lives with their loving antics and melodious 'conversations.'
After all, it's these cheerful moments and loving companions that add that extra sprinkle of happiness to our days!
---