Vets Prescribe Cuddles For Rescued Baby Walrus
Quick Smiles:
A young Pacific walrus calf, found unusually far from the ocean, is being cared for at the Alaska SeaLife Center.
Vets have prescribed regular cuddles due to walruses' highly tactile nature and their dependence on maternal care.
Despite some health challenges, the Center remains hopeful for the calf's recovery.
---
When you think of a prescription, it's often pills or injections that come to mind.
But for a lost and found Pacific walrus calf at the Alaska SeaLife Center, the prescription is a whole lot cuter: round-the-clock cuddles!
This adorable male calf, arriving from the North Slope of Alaska, has the distinct honor of being only the tenth walrus the Center has admitted in its 25-year history.
An alert from workers led to his discovery four miles inland from the Beaufort Sea — a location these sea mammals aren't typically found.
With no maternal figure nearby and these calves needing two years of mommy-care, the young walrus was in desperate need of a helping hand… or perhaps a cuddling one.
The journey of our furry friend from his unexpected spot to the Alaska SeaLife Center is heartwarming.
Thanks to the swift action of organizations like Alaska Clean Seas and the generous assistance from ConocoPhillips Alaska, the nearly 200-pound, month-old calf made a safe landing at Seward Airport.
His initial check-up at the Center highlighted concerns of malnutrition, dehydration, and an eye issue. Blood tests further revealed a possible infection, and he's still adjusting to his new formula diet.
But here's where the tale gets cuddly!
Walruses are not just the whiskery, tusky creatures we see lazing around on TV. They are incredibly tactile and social.
In the wild, a baby walrus would typically enjoy constant pampering and cuddles from its mother.
To replicate this motherly affection and provide the calf with a sense of security, the Center's team is showering him with 24/7 cuddle sessions.
And it seems like the baby walrus is lapping it up, gradually getting used to his new surroundings and even starting to feed from a bottle.
Jane Belovarac, the Wildlife Response Curator at ASLC, expressed her optimism.
"We are lucky that his first night went well," she said. "It's a rare treat to care for a walrus calf, and every opportunity helps us learn more about this marvelous species."
Currently off-limits to the public, as our flippered friend grows stronger, he might just get his own viewing spot. And for those eagerly waiting for a sneak-peek, the Center promises to keep everyone updated.
It's undeniable that collaborations breed success. Both Alaska Clean Seas, a consistent partner since 2010, and ConocoPhillips, a long-time supporter of the Center, have played pivotal roles in this rescue.
Erec Isaacson, President of ConocoPhillips Alaska, praised the combined effort.
"This rescue stands testament to a network of caring neighbors. We're fortunate to have the Alaska SeaLife Center to provide such dedicated care."
With a path still to tread, the walrus's health remains a priority.
The Center's recent Facebook update reminded everyone of the challenges ahead, but also showcased their unwavering commitment.
As they wrote, they'll "continue to share what we can about this special patient's journey."
So, the next time you think about the power of a hug or cuddle, remember the walrus calf miles away receiving his own dose of "cuddle therapy."
And who knows, maybe it's the secret ingredient to his full recovery! 🐋❤️🤗
---

Kind Hearts Shield Convertible From Pouring Rain! [Video]
Quick Smiles:
Four benevolent souls rush to the aid of a stranger's convertible soaking in the sudden rain, bringing smiles to all who witness.
Using a pop-up tent, these unsung heroes ensure the car is shielded, showcasing a spontaneous act of kindness and community spirit.
This heartwarming scene rekindles faith in humanity and serves as a wonderful reminder of the goodness residing in people's hearts.
---
There's a certain kind of magic in witnessing spontaneous acts of kindness, especially when they unfold amidst unexpected storms.
In a moment caught in a TikTok video, we see the world becoming a bit warmer, a bit kinder, as four empathetic individuals rush to the aid of a convertible caught in the unrelenting rain.
We might not know who the owner of the convertible is or why their roof wasn't up, but what we do know is the compassion and community spirit that filled the air as the rain poured down.
It's a delightful scene, witnessing these kind souls, strangers to the car owner, springing into action to shield the soaking car.
In a display of teamwork and kindness, they bring over a pop-up tent, meticulously ensuring it's stable and securely placed over the car. Every careful adjustment, every thoughtful touch, encapsulates the essence of human connection and shared responsibility.
While it's probable the car had suffered some damage, the considerate efforts of these kind hearts unquestionably made a difference.
In a world teeming with haste and individual concerns, witnessing such unprompted acts of generosity and care is indeed refreshing. It's moments like these, where kindness is the hero, that bolster our faith in humanity, reminding us that the spirit of altruism and compassion is alive and well.
This uplifting incident is a beacon of hope and inspiration, gently nudging us to look around and extend a helping hand, to add a sprinkle of kindness in someone's day.
After all, the essence of life is intertwined with the moments of goodwill we share, the smiles we spread, and the hearts we touch.
Isn't it wonderful to realize that the world is still full of people willing to go that extra mile to spread joy and alleviate discomfort? It's these endearing acts, these gentle whispers of kindness, that truly make the world go round, creating a symphony of love and compassion for all to hear.
So here's to the kind souls who protect and care, who spread love without a second thought. Let's follow in their footsteps and color the world with kindness, one thoughtful act at a time!
---
NFL Star Helps 218 Single Parents Become Homeowners Through Charity Partnership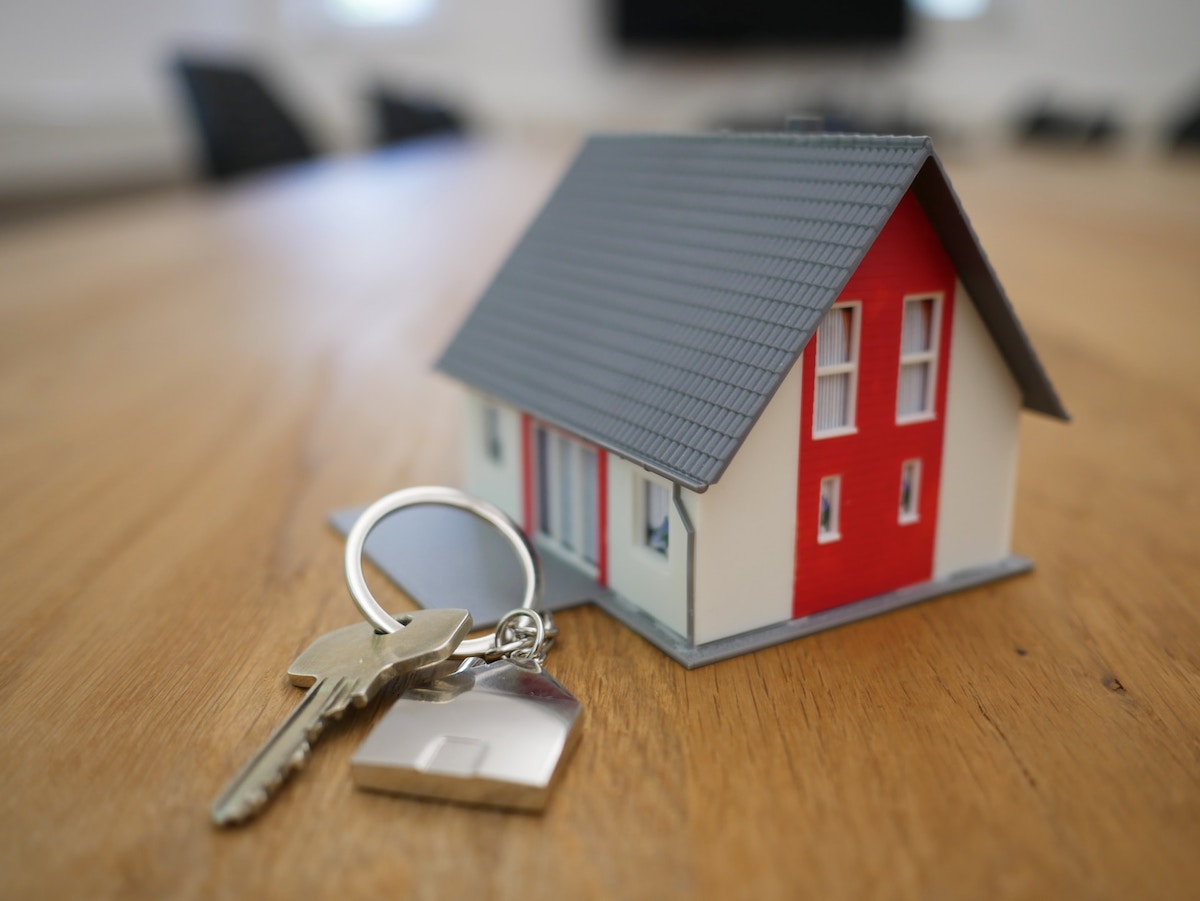 Quick Smiles:
In a heartwarming endeavor, former NFL star Warrick Dunn has brought smiles to the faces of 218 single parents by surprising them with brand-new homes.
Through a collaborative charity effort involving Warrick Dunn Charities, Habitat for Humanity, and Catholic High School, Baton Rouge has witnessed the transformation of lives as these homes offer stability and fresh beginnings.
Warrick Dunn's Homes for the Holidays program, inspired by his mother's dream, has left a lasting impact, creating a sense of hope and security for families in need.
---
Former NFL star Warrick Dunn has brought hope and happiness to 218 single parents in Baton Rouge, Louisiana, with the help of a remarkable charity collaboration. These heartwarming efforts are changing lives for the better, one home at a time.
In a heartwarming partnership between Warrick Dunn Charities, Habitat for Humanity, and Catholic High School, where Dunn himself graduated, 218 new homes have been built, furnished, and stocked with food. This incredible initiative aims to create stability and a fresh start for deserving families in need.
"Dominique and Miracle, single mother, first-time homeowner, I think it's important to help change the community and the environment, create stability for a family that could potentially have good long-term positive impacts," said Dunn upon returning to his hometown to welcome a new family into their home.
Catholic High School played a significant role in this initiative by raising $85,000 for the construction of one of these homes. Their support is a testament to the power of community collaboration.
"A new home, a new, fresh start, a new beginning—I'm totally blessed," said Dominique, the grateful recipient of one of these homes. Her emotions were overwhelming as she entered her new home, a place of hope and security. The house was not only furnished but also came with a stocked fridge and a mortgage ready for signing, with Dunn's charity standing by to assist with the down payment.
Warrick Dunn's journey towards helping single parents began when he was drafted by the Tampa Bay Buccaneers in 1997. In that same year, he launched Homes for the Holidays to fulfill his late mother's dream of owning her own home. Over the years, Dunn proved to be an incredibly consistent performer on the field, earning three Pro Bowl selections and accumulating over 1,000 all-purpose yards in almost every season of his 12-year career with the Buccaneers and the Falcons. When he retired, he ranked 14th in NFL history for all-purpose yards (15,306).
Dunn's dedication to both football and his community was recognized in 2005 when he was presented with the Walter Payton Man of the Year Award. This prestigious NFL award acknowledges a player's excellence on the field as well as their outstanding community service.
One of the most notable moments in Dunn's philanthropic journey came after Hurricane Katrina devastated New Orleans. Dunn called upon NFL players, except those from the New Orleans Saints, to donate at least $5,000 to the relief effort. His initiative garnered over $5 million in contributions, highlighting the significant impact of his charitable work.
Warrick Dunn's website has become the hub for his three charitable organizations, showcasing their incredible work. His Homes for the Holidays program partners with local community organizations to reduce the burden on new, single-parent homeowners. This includes fully furnishing their new homes, providing downpayment assistance checks, and ensuring their pantries are stocked with essential food items.
The heartwarming moment when Dominique first walked into her new home is a testament to the positive impact of Warrick Dunn's charitable efforts. The joy and gratitude in her eyes reflect the transformative power of community, collaboration, and compassion.
---
A Lost Dog's Bark Leads to a Lifesaving Discovery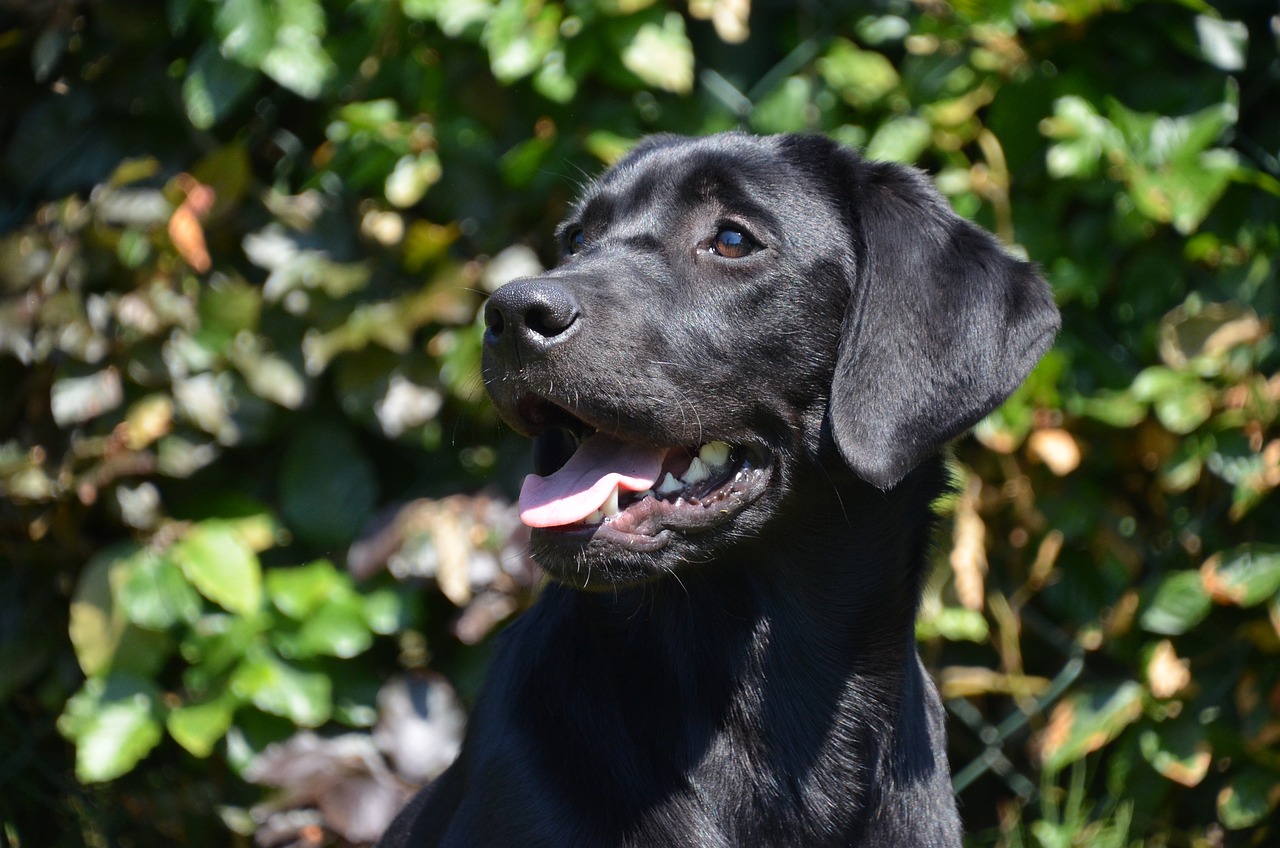 Quick Smiles:
A lost dog named Daisy led concerned citizens on a search in Jennings County, Indiana.
While searching for Daisy's home, the good Samaritans heard cries for help and discovered an elderly man who'd been immobilized for days.
This unexpected twist showcases that sometimes our furry friends lead us right where we need to be! 🐾🚑
---
Sometimes, dogs don't just fetch the paper or a stick. In an unexpected turn of events, a lost dog in Indiana fetched help for an elderly man in dire need. 🐾
While most "Lost Dog" stories tug at the heartstrings, this one goes the extra mile… or should we say, "extra bark"? 😉
A group of concerned citizens were on a mission in Jennings County, Indiana. Their goal? Finding the owner of a dog named Daisy, who had made a run for it. However, as they went from door to door, an unexpected cry for help led them to a far more urgent discovery.
"When going door to door looking for the home of the dog, the good Samaritans could hear a male subject yelling for help inside of a home," shared the Jennings County Sheriff's Office in a heartwarming Facebook update.
The Samaritans promptly entered and discovered an elderly gentleman in a critical condition, who had been immobilized for days.
A quick 911 call later, and the local rescue team was on the scene. "A Rescue 20 worker advised deputies that if he had not been found soon, the male may not have survived much longer."
Talk about being at the right place at the right bark! 🐕
While our four-legged hero's real name remains a mystery, she's affectionately been dubbed "Daisy" by the officers. After the excitement, Sheriff Kenny Freeman ensured Daisy was safely handed back to her rightful owners.
Meanwhile, in a nod to the unforeseen events, a JCSO spokesperson quipped: "Dogs truly are man's best friend. Although it was not her owner, this pup breaking loose likely saved a life."
Now, let's paws and reflect: 🤔 It's easy to forget just how intertwined our fates can be with our furry friends.
While some may see a lost dog as a mere inconvenience, this tale proves that sometimes, they might just be leading us somewhere important.
After all, isn't it often said that every dog has its day? For Daisy and the elderly gentleman, this was certainly theirs.
Woof! And that's a wrap. Stay safe, stay kind, and remember to always listen when a dog barks — they might just have something important to say! 🐶💕
---